Scotgold agrees possible funding with Swiss wealth manager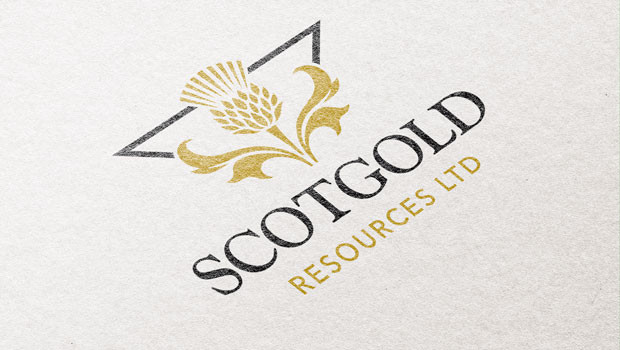 Scotgold Resources has entered into an agreement with Fern Wealth, it announced on Thursday, for procuring loan funding from a syndicate of "high net-worth investors" of up to £3m.
The AIM-traded firm described Fern Wealth as a "sophisticated wealth management company" based in Zug, Switzerland, with a focus on seeking and managing quality opportunities for investors.
Subject to the successful procurement of the new loans, the company said it would use the proceeds to fast-track its optimisation initiatives, to achieve a gold production run rate of 23,500 ounces per annum by the end of the first quarter of 2023.
"The core optimisation initiatives planned for 2022 include designing, constructing, and commissioning a tailings thickener, a cost-effective technology to improve the throughput and recoveries of concentrate product in the processing plant to achieve a monthly run rate of 4,000 feed tonnes to the process plant by end of the second quarter of 2022, which equates to 16,000 to 17,500 ounces per annum run rate of gold by the end of the second quarter," the Scotgold board said in its statement.
The company said it also included enhancing mining efficiencies of the underground mine to ensure continuous operations.
It would also design, construct, and commission an ore sorter at the processing plant between the existing crushing unit and the mill to realise an increase in ounces of gold processed per tonne at lower tonnages and potentially lower capital and operational expenditure.
"Due diligence will be completed by the end of the second quarter and the sorter, if approved, will be operational by the end of the first quarter of 2023."
At 1108 BST, shares in Scotgold Resources were down 3.42% at 62.78p.