Scirocco Energy reports progress at Tanzania's Ruvuma PSA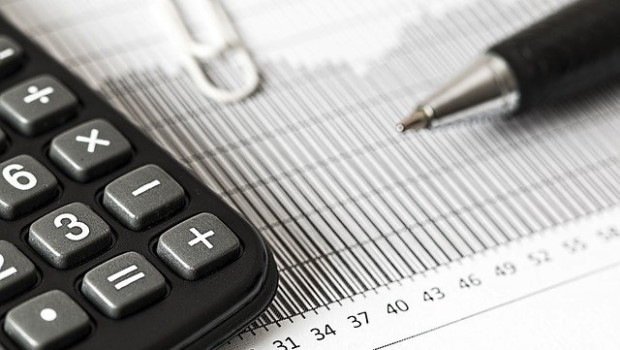 Europe-focussed Scirocco Energy updated the market on operational activities in the Ruvuma PSA on Friday, where it owns a legacy position of 25%.
The AIM-traded firm said the joint venture had approved the 2022 work programme and budget, which was designed to meet all work obligations under the terms of the licence extension, as announced on 18 August, and further advance the appraisal and de-risking of the existing gas discovery on the licence.
It said the work programme would concentrate on shooting 3D seismic on the licence area and drilling the Chikumbi-1 well, with Scirocco's estimated share of cost, net to its working interest, being $6.25m.
ARA Petroleum Tanzania (APT) had confirmed, further to the award of the seismic acquisition contract announced on 24 September, that mobilisation of the seismic team had started, with the first phase of the seismic shoot to begin on 15 November.
The team would complete the second phase of the seismic shoot in the first quarter of 2022, after the Tanzanian rainy season, with the joint venture then planning to drill the CH-1 well in the third quarter of 2022.
Scirocco Energy said the seismic acquisition and subsequent interpretation would seek to refine and confirm the exploitable gas resources of the Ntorya field.
As it had previously indicated, through a re-interpretation of the existing 2D seismic dataset, APT's revised mapping and internal management estimates suggested a gross, mean risked gas in place for the Ntorya accumulation of 3,024 billion cubic feet in multiple lobes to be tested and a gross, mean risked recoverable gas resource of 1,990 billion cubic feet.
"This is a positive update for the Ruvuma JV partners, following the recent award of the licence extension and the award of the seismic acquisition contract," said chief executive officer Tom Reynolds.
"This further demonstrates the quality of the operator and the significant progress made on the licence by the JV partners as we enter a key period of activity."