Scientific Digital Imaging raises £2.57m through placing and offer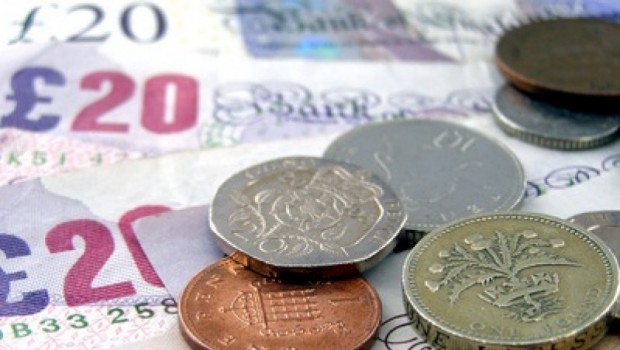 Digital imaging and sensing product provider Scientific Digital Imaging confirmed the results of its placing on Wednesday, having announced the placing and offer for new ordinary shares via 'PrimaryBid' on Tuesday.
The AIM-traded firm said the PrimaryBid offer successfully completed and closed at 1700 GMT on 12 February, and was oversubscribed, receiving "strong demand" from private investors for a total of 294,117 new ordinary shares raising around £0.1m.
It said it had raised a total of £2.57m by way of the placing and the PrimaryBid offer, being the maximum amount authorised under its existing authorities.
"The company will therefore issue and allot 294,117 new ordinary shares to satisfy the PrimaryBid offer," the board said in its statement.
It said application had been made to the London Stock Exchange for the PrimaryBid shares, with dealings expected to commence at 0800 GMT on 15 February.