Science Group interim profits set to surge despite Covid-19 'challenges'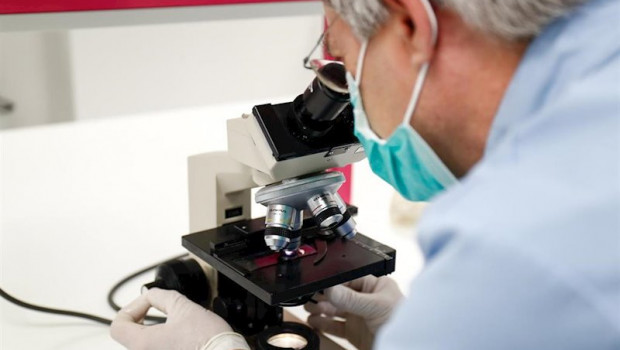 Consulting services company Science Group expects to report a 50% jump in first-half adjusted operating profits despite challenges posed by the Covid-19 pandemic.
Science Group said on Tuesday that its year-to-date performance had been "strong", stating its "resilient performance" had been achieved through a combination of organic growth in its services operations and the contribution from its restructured Frontier Smart Technologies business.
In terms of the AIM-listed group's services businesses, both its research and development consultancy and regulatory and compliance units recorded revenue growth and increased profit contribution in the first half.
"While some business sectors have understandably been impacted by Covid-19, this has been more than offset by demand in other areas, with the medical sector and the US regulatory operations performing particularly well compared to [the] prior year," said Science Group.
However, Science Group said revenues from the Frontier business had been impacted by the market contraction related to the pandemic, although it believes that the unit's "substantial market share" has been maintained and that revenues will begin to recover in the second half as retail outlets across Europe reopen.
Chairman Martin Ratcliffe said: "In summary, while the future global economic impact resulting from the pandemic remains unclear and the board, therefore, remains cautious, the strong first-half performance provides an excellent platform for the year as a whole.
"This enables the group to continue to invest in future organic growth and explore further acquisition opportunities."
As of 1300 BST, Science Group shares had surged 15.68% to 219.80p.