Scancell updates protocol for UK trial in melanoma patients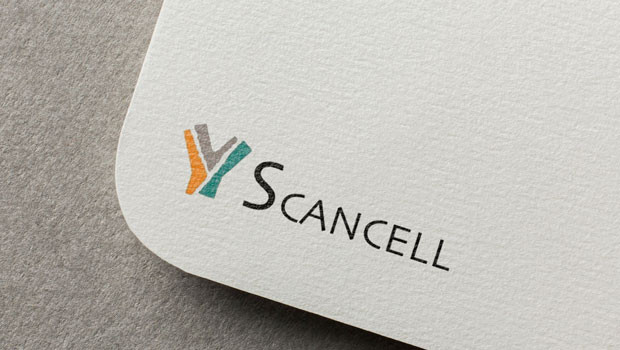 Immunotherapy developer Scancell updated the market on the phase 2 'SCOPE' clinical trial in melanoma patients on Wednesday, being conducted at multiple centres in the UK.
The AIM-traded firm said following the approval of a protocol amendment by the Medicines and Healthcare products Regulatory Agency (MHRA), the trial would include a cohort of melanoma patients who would receive 'SCIB1', plus doublet therapy consisting of ipilimumab plus nivolumab, in addition to the cohort who will receive SCIB1 with pembrolizumab.
It said the updated protocol would also allow all patients to receive the SCIB1 vaccine as a needle-free injection.
SCIB1 is the lead product from the company's 'ImmunoBody' immunotherapy platform, which uses the body's immune system to identify, attack and destroy tumours.
In a phase 1 and 2 clinical trial, 14 out of 16 resected patients survived for more than five years following vaccination with SCIB1.
The original phase 2 study was designed to assess whether the addition of SCIB1 treatment to pembrolizumab would result in an improvement in patient outcomes for patients with metastatic disease.
Scancell said the primary objectives of the trial were tumour response rate, progression-free survival and overall survival in patients with advanced melanoma.
The amendment to the SCOPE protocol followed changes in the treatment landscape, where the current most common treatment for metastatic melanoma patients was a doublet therapy combining two checkpoint inhibitors, ipilimumab and nivolumab.
Under the updated protocol, the company said it would also test the SCIB1 vaccine delivered via a needle-free injection.
To date, SCIB1 has been delivered using electroporation to enhance the uptake and presentation of the DNA vaccine to the immune system and, although electroporation is a proven delivery method, the firm said it believed that needle-free injection could provide enhanced patient acceptance.
It noted that it was currently using the PharmaJet needle-free injector systems in its 'COVIDITY' trial, being carried out in South Africa.
"The approved amendments will expand the patient population eligible to receive SCIB1 and are therefore expected to increase recruitment rates, allowing the study to remain on track to deliver initial efficacy data in 2022," said chief executive officer Lindy Durrant.
"We believe that SCIB1 administration in combination with doublet therapy has the potential to offer greater efficacy than checkpoint inhibitors alone, without increasing toxicity."
At 1458 BST, shares in Scancell Holdings were up 14.49% at 15.06p.
Reporting by Josh White at Sharecast.com.