Scancell presents new, positive data on possible cancer therapies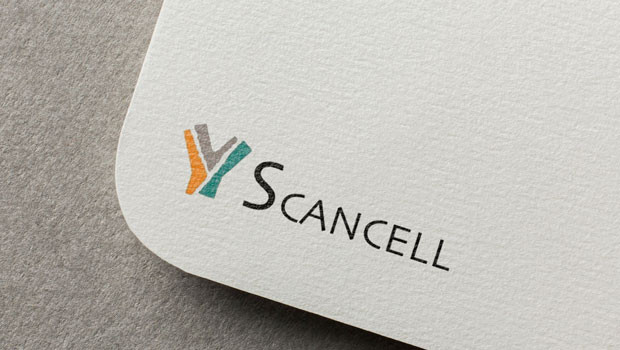 Immunotherapy developer Scancell was presenting two posters at the EuroMAbNet 12th annual meeting in Hamburg on Friday, with the first highlighting new data on its 'AvidiMab' and 'GlyMab' technologies.
The AIM-traded firm said the poster, 'Unlocking the unique potential of AvidiMab in fighting cancer', was about how it had generated certain anti-glycan monoclonal antibodies that it believed had potential as cancer therapies.
It said the GlyMab candidates were subsequently avidity-enhanced, leading to heightened anti-tumour activity in vivo, by applying its 'AvidiMab' platform - a proprietary technology for engineering the Fc region of antibodies.
The company said it compared the interaction of the avidity-enhanced CD40-targeted GlyMab, and a non-enhanced antibody with CD40, a tumour necrosis factor receptor superfamily member which plays a "critical role" in B and T cell immunobiology.
It said the AvidiMab-modified antibody showed "superior" CD40 binding coinciding with improved B cell expansion, compared with the non-enhanced antibody.
In the second poster, 'GlyMabs glycome-targeting monoclonal antibodies for cancer therapy', Scancell outlined the enhanced targeting and binding specifics for candidates created from the GlyMab technology.
The four humanised monoclonal antibodies targeting glycans on lipids or proteins included candidates SC129, SC88, SC134 and SC27.
It said the research showed that the GlyMab candidates were "highly specific" for targets found in a broad range of cancers, making them viable candidates for cancer therapeutics.
"Our proprietary antibody platforms leverage our skills and knowledge in immunology and we are excited about the future potential they give in creating truly differentiated product candidates for the treatment of certain types of cancer," said chief executive officer Lindy Durrant.
"The preclinical data being presented at EuroMAbNet illustrates the versatility and specificity of our platforms in generating novel antibody drug candidates using our GlyMab technology and enhancing their anti-cancer potential with AvidiMab."
At 1309 BST, shares in Scancell Holdings were down 1.5% at 13.18p.
Reporting by Josh White at Sharecast.com.