Savannah Resources upbeat on latest test work at Mina do Barroso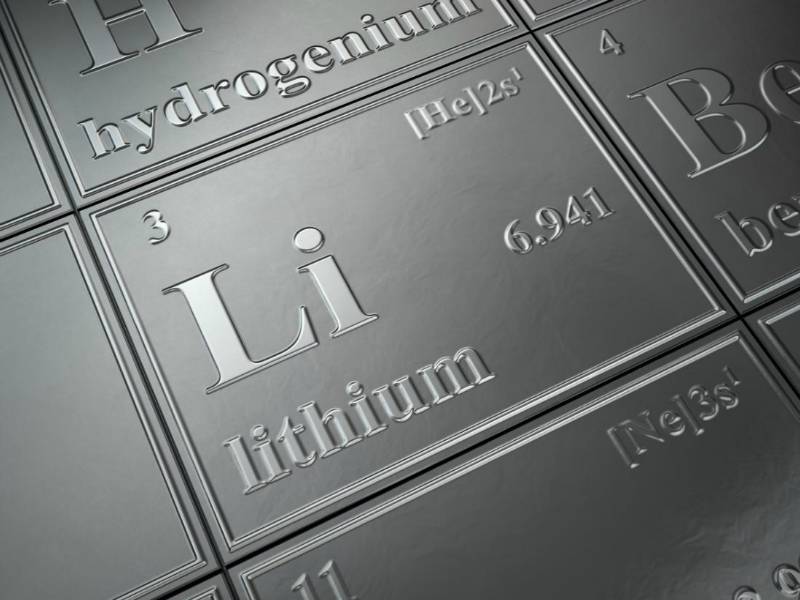 Resource development company Savannah Resources announced that its ongoing metallurgical test work programme was still successfully producing saleable grades of spodumene lithium concentrate with excellent recoveries at its Mina do Barroso Project in Portugal on Thursday.
The AIM-traded firm said "excellent progress" had been made with metallurgical test work, underlining the project's potential to become a key supplier of spodumene lithium to the European electric vehicle supply chain.
It said it had successfully produced high-quality spodumene concentrates from the Grandao, Pinheiro and Aldeia deposits at the project, using a "whole of ore flotation" process developed during the previous test work programmes.
The recovery rates and the purity of spodumene concentrates produced from varying samples taken from the Grandao orebody vindicated Savannah's decision to expand its test work programme to produce a robust processing flowsheet, the board said.
Savannah added that it was continuing to de-risk the project by building up a "comprehensive understanding" of how best to manage the metallurgical outcomes for the Mina do Barroso deposits.
"These are excellent results which validate the application of the recently defined, ''whole-of-ore' flotation circuit to the Grandao, Pinheiro and Aldeia deposits at the Mina do Barroso Lithium Project," said chief executive officer David Archer.
"They are broadly consistent with the recovery and grade assumptions in last year's scoping study of 80% recoveries and 6% lithium oxide grades in the concentrate.
"The scoping study results were based on the then-preferred flow sheet of initial concentration by dense media separation, followed by flotation."
However, Archer said the subsequent definitive feasibility study test work showed that 'whole-of-ore' float had the potential to provide the best overall economic outcomes for the project.
"Additionally, the current work resulted in low levels of iron, potassium and sodium making for a very saleable concentrate.
"We have put an enormous amount of effort into validating the new flow sheet.
"While flotation is a venerable processing technique in the mining industry, we have sought to ensure the application of the technique to Mina do Barroso spodumene mineralisation is optimised."
The work was designed to test the performance of the flow sheet with different weathering states of the mineralisation, David Archer said, dealing with the presence of micas and to test the performance from lower grade lithium mineralisation.
"Our results vindicate the extra time and investment we have put into the metallurgical test work programmes, which will now continue, culminating in a final stage of pilot plant scale testing."
At 0914 GMT, shares in Savannah Resources were down 2.08% at 2.35p.