Savannah Resources to acquire rest of Savannah Lithium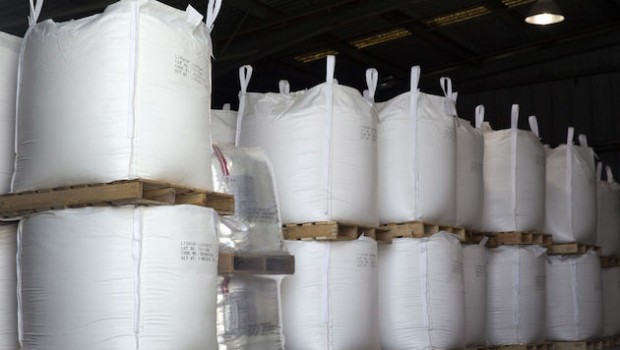 Savannah Resources has entered into a term sheet to acquire the minority 25% shareholding in Savannah Lithium, it announced on Monday, which owns the Mina do Barroso Lithium Project in Portugal.
The AIM-traded company said the transaction would take its ownership of the project to 100%, ahead of the completion of the Feasibility Study and a decision to mine.
In connection with the transaction, Savannah said it had retained Hannam & Partners as financial advisors.
"Since acquiring our initial 75% shareholding in Mina do Barroso in 2017, we have rapidly progressed the project including delineating a 23.5Mt spodumene-bearing JORC compliant resource and completing a positive scoping study," said Savannah Resources chief executive officer David Archer.
"At the same time, legislators and battery end users in the region have come to appreciate the need for Europe to have domestic sources of battery raw materials as the region seeks to reduce emissions from the transport sector via the transition to electric vehicles.
"As a result, we see great economic and strategic value in the project and we are pleased to have the opportunity to increase our stake to 100%."
Archer said the board believed the transaction, which would give Savannah complete control of the project, provided "welcome" simplification, clarity and valuable optionality as the firm seeked to progress its negotiations regarding lithium and co-product offtake agreements along with the project's proposed financing.
"The company remains focused on completing the project's definitive feasibility study and environmental impact assessment and permitting process, which will allow a development decision to be made.
"I look forward to updating shareholders on further developments in due course."