Savannah Resources subsidiary granted first concession over Mutamba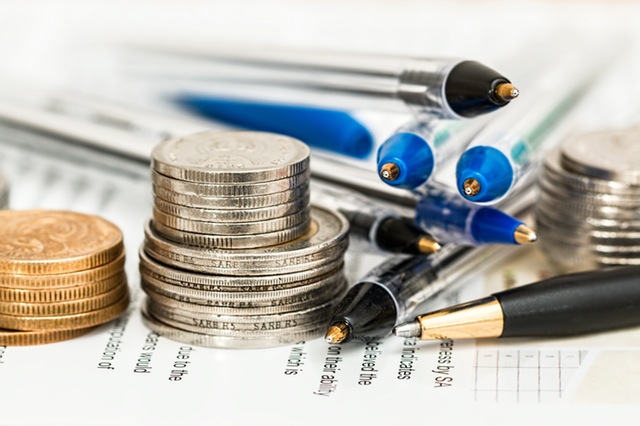 Savannah Resources announced on Monday that the Minister of Mineral Resources and Energy in Mozambique has issued Mining Licence 9735C to its subsidiary, Matilda Minerals.
The AIM-traded company said the new concession formed a "key part" of the Mutamba Heavy Mineral Sands Project, over which it operates a joint venture with mining major Rio Tinto.
It said the licence covered 11,948 hectares and was valid to April 2044, with the possibility of an additional 25-year extension.
Licence 9735C formed part of Mutamba, which contained an indicated and inferred mineral resource of 4.4 billion tonnes, grading 3.9% total heavy minerals.
Savannah said it was the first of three contiguous concessions to be issued that would result in the full tenement permitting of Mutamba, and explained it was close to the port of Inhambane, featuring a daily air service, a reliable power supply and "excellent" road connections.
"We are delighted with the issue of the first concession by the Government of Mozambique, and now look forward to the issue of the remaining two mining licences, 9229CC and 9228C," said chief executive officer David Archer.
"When combined, these three concessions contain an Indicated and Inferred Mineral Resource of 4.4 billion tonnes at 3.9% total heavy minerals - this makes Mutamba one of the most attractive undeveloped mineral sands deposits in the world."
Archer said that notably, given that global demand for titanium feedstocks was strong, the award of those licences would facilitate the development of a "globally relevant" project.
"Our focus is now on progressing the pre-feasibility study at Mutamba towards completion, which, upon delivery, will trigger the increase in our interest in the project from 20% to 35%.
"I look forward to updating our shareholders with further developments in due course."
At 1406 GMT, shares in Savannah Resources were up 2.33% at 2.2p.