San Leon makes 'considerable progress' on Midwestern transaction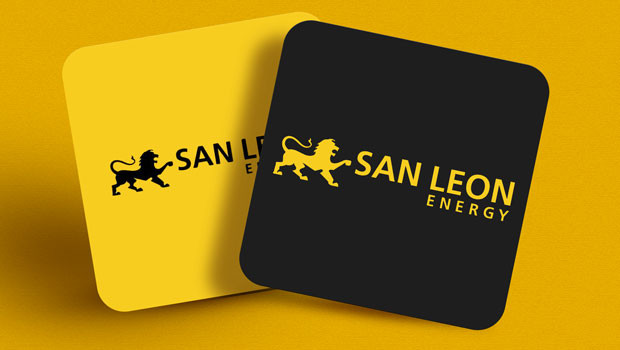 Nigeria-focussed oil and gas explorer, developer and producer San Leon updated the market on the proposed transaction with Midwestern Oil and Gas on Friday.
The AIM-traded firm had explained on 29 April that the potential transaction would consolidate Midwestern's shareholdings in San Leon and Midwestern Leon Petroleum into a single shareholding in San Leon.
It would also comprise a proposed consolidation of Midwestern's indirect debt and equity interests in Energy Link Infrastructure Malta with those of San Leon, as well as further new debt and new and existing equity investments to be made by San Leon in Energy Link.
The transaction would be considered a reverse takeover under the AIM rules, the board confirmed at the time.
On Friday, San Leon said "considerable progress" had been made in progressing the transaction, with it now expecting to publish an AIM admission document by 8 July, following which it intended to seek the restoration of trading of its shares.
However, it noted that certain parts of the transaction needed to be completed in the coming weeks, with certain key elements outside its direct control.
The board said the key items still to be finalised included documentation of the proposed Eroton debt facilities in relation to the proposed Eroton transaction, the progression and documentation of the proposed new San Leon Loan facility, and the preparation of historical financial information for the year ended 31 December in respect of Energy Link Infrastructure Malta, Midwestern Leon Petroleum, and San Leon.
"We believe that OML 18 is a world class oil and gas asset," said chief executive officer Oisin Fanning.
"Our plans to further enhance our involvement in this asset, via the potential transaction, have the potential to be very significant.
"A huge amount of work has been carried out and a great deal has been achieved to progress this transaction in the last few months."
Fanning confirmed that the company expected to publish an admission document over the potential transaction in June.
"This, we believe, will deliver a transformational deal to the company which will put San Leon in a very strong position as a significant player in West Africa with the potential to deliver considerable future value to all our stakeholders."
Reporting by Josh White at Sharecast.com.