Sabien Technology names new chairman, raises funds for IoT application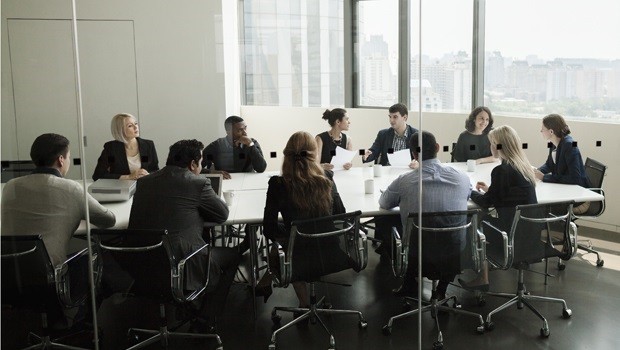 Energy-efficient technology manufacturer Sabien Technology appointed former Intercede chairman Richard Parris to take over the role of non-executive chairmn on Tuesday, effective immediately.
In addition to Parris' appointment, Sabien also announced a conditional subscription by the Truell Intergenerational Family Limited Partnership for 296.75m new ordinary shares of 0.11p each, a 26% premium to the firm's closing mid-market share price on 2 September.
On completion of the subscription, TIG will hold a 25% stake in the enlarged issued share capital of the company.
Sabien intends to use the proceeds of the subscription, amounting to approximately £326,427, to launch the development of an internet-of-things application based on its existing products and to support the conversion of existing business into a subscription-based model, with a particular emphasis on growing its US sales.
Elsewhere, Sabien expects to have swung to a profit in its recently wrapped up trading year.
Sabien told investors that revenues were projected to have been in the vicinity of £1.2m, a marked improvement on the £510,000 brought in a year earlier. The group also expects to record a small pre-tax profit, a significantly better result than the £1.65m pre-tax loss reported twelve months prior.
As of 0905 BST, Sabien shares were trading 37.14% stronger at 0.12p.