Sabien shares fall after board clarifies its review objectives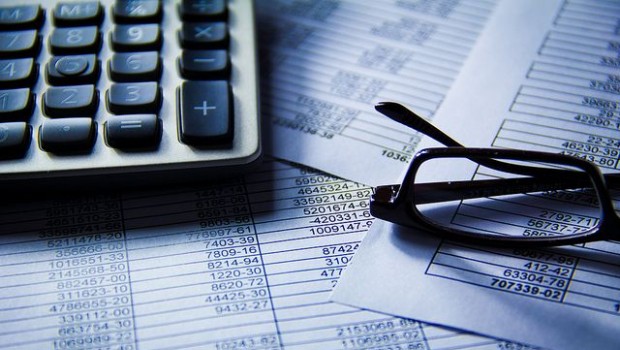 Sabien Technology Group responded to a recent increase in its share price, after its stock peaked at 0.33p at the open on Friday.
The AIM-traded firm said that following completion of the subscription by the Truell Intergenerational Family Limited Partnership (TIG), and the board changes announced earlier in September, it had initiated a review of its business and the possible options for broadening its strategic focus.
That review was ongoing, the board said, and no formal decisions had been taken at the current time.
"The initial focus of the board's review is that, while the company expects to continue to build on its existing foundations of green technology, and may look to acquire complementary technologies, the board is also examining broadening the company's reach in the green sector, and in particular the health and medical rehabilitation destination sectors which might complement and support the development of disruptive green energy-focussed technologies," Sabien's statement explained.
"Shareholders should note that no decision has been taken at this time and that developments in the company's strategic focus are still at an early stage."
As at 1602 BST, Sabien shares had fallen back from their high, and were down 11.79% at 0.25p.