Sabien invests in hydrogen compressor firm Aeristech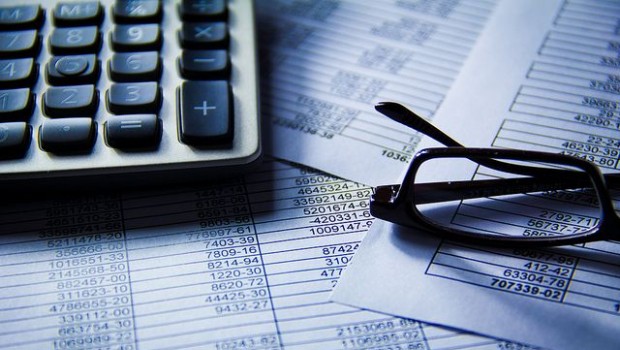 Sabien Technology announced on Friday that it has invested £0.1m in Aeristech, which manufactures power-dense compressors for use in hydrogen fuel cells.
The AIM-traded firm said the investment was being funded by its existing resources as part of a £5.1m pre-initial public offering funding round completed by Aeristech.
Sabien had subscribed for 41,667 shares in Aeristech, equivalent to 0.3% of its issued share capital as enlarged by the funding round, at an issue price of £2.40 per share.
In addition, Aeristech issued Sabien with 10,417 warrants with a two-year term, with each warrant carrying the right to subscribe for one share in Aeristech at the issue price of £2.40.
"Sabien believes that environmental and shareholder benefits are not mutually exclusive," said chairman Richard Parris.
"We are focused on building a portfolio of solutions which reduce carbon dioxide production at the point of consumption.
"Aeristech fits this template completely - its work within hydrogen fuel cell optimisation is class-leading and the resulting technology will be, I am sure, capable of significant growth."
At 1402 GMT, shares in Sabien Technology Group were down 0.96% at 0.12p.