RUA Life Sciences shares jump on strategy update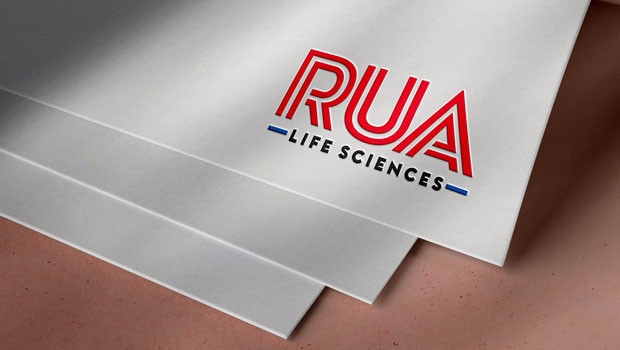 Shares in RUA Life Sciences rocketed on Monday after the company updated the market on its strategy, focusing on its medical device businesses.
As a result of a strategic review 18 months ago, the AIM-traded firm said its RUA Contract Manufacture division had shifted its focus toward more significant opportunities, particularly in mitigating supply chain issues stemming from the Covid-19 pandemic.
It said the unit was pursuing a bid request for a product range aligning with its expertise in implantable textiles, with an annual revenue potential of £1.5m.
Another bid request, valued at around £0.5m, was expected in the coming months.
Meanwhile, RUA Structural Heart exceeded expectations in its efforts to develop and test a novel composite material for heart valve leaflets, leveraging the biostability and blood-contacting properties of 'Elast-Eon'.
Recent testing milestones included passing flex fatigue testing for durability equivalent to 10 years in human terms, meeting ISO standards for flexible leaflet heart valves, demonstrating a 50% improvement in valve efficiency compared to current technology, and having a valve flow area 25% larger than similar-sized market valves.
Additionally, RUA said a recent patent filing safeguarded the new intellectual property.
The company aimed to accelerate commercial potential by making the composite material available to the heart valve industry for next-generation valves.
Elsewhere, RUA Vascular had reached a stage where it was prepared to start the regulatory testing regime, as agreed with the FDA through the pre-submission process, aiming for 510k approval.
Key developments in the unit included product development with in-vivo and in-vitro testing, an automated manufacturing process, a pilot manufacturing plant setup, attractive cost analysis, scalability, and the achievement of the first commercial sale.
Furthermore, a global distribution partnership was in place for a simplified route to market.
The firm said the remaining tasks would involve a GLP animal study and a small clinical study of up to 120 patients, with expected regulatory approval timelines between 30 to 36 months and a budget of around £6m.
However, the board intended to explore third-party funding options due to current capital costs and funding constraints.
"The change in strategy has dramatically reduced the future funding requirements of RUA and the recent developments at both RUA Contract Manufacture and RUA Structural Heart have provided opportunities and a pathway for the group to reach profitability and cash generation in a significantly shorter timeframe," the board explained.
At 1413 GMT, shares in RUA Life Sciences were up 45.4% at 22.9p.
Reporting by Josh White for Sharecast.com.