Revenue rises but earnings slide for Itim Group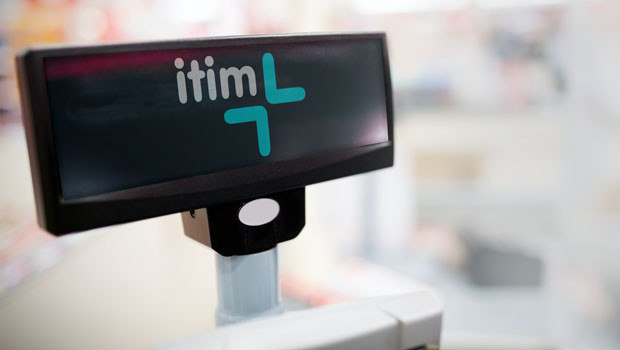 Software-as-a-service (SaaS) provider Itim Group reported a 4% increase in group revenue in its 2022 results on Friday to £14m.
The AIM-traded company said annual recurring revenue saw a significant increase to £13.2m, from £11.1m in 2021.
Despite the positive revenue figures, Itim's adjusted EBITDA for the year ended 31 December decreased by £2m to £0.2m, from £2.2m in 2021.
The adjusted EBITDA margin also fell, by 19 percentage points to 2%, compared to 17% in the prior year.
Itim said its adjusted earnings per share were down as well, swinging to a loss of 2.01p, from earnings of 3.75p in 2021.
Additionally, the board reported a decrease in closing cash balances, ending the year at £3.9m, down from £6.2m at the end of 2021.
"We believe the need for Itim's products and services is greater than ever as it becomes paramount for our customers to maintain profitability by driving efficiencies throughout their businesses," said chairman Michael Jackson.
"With the investment we have made in team, technology and products we are well placed to deliver on these requirements.
"We believe these factors together with the new developments will maintain momentum during 2023 and I am optimistic that 2023 will see continued growth in revenues and profits."
At 0843 BST, shares in Itim Group were up 4.92% at 32p.
Reporting by Josh White for Sharecast.com.