Revenue falls, cash position shrinks for Deltex Medical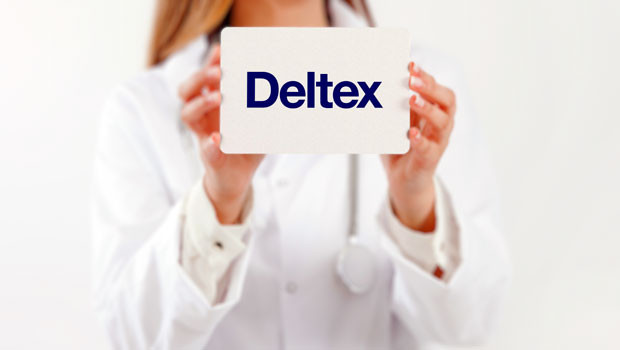 Oesophageal monitoring specialist Deltex Medical Group reported unaudited first-half revenues of £1.1m on Thursday - slightly lower than the £1.2m generated in the same period last year.
The firm said its cash position as at 30 June stood at £0.1m - a decrease from the £0.6m it recorded a year earlier.
In more positive news, Deltex announced that its next-generation TrueVue monitor had successfully completed all necessary internal and external testing.
The company said it expected to finalise the technical file shortly, paving the way for the product's launch.
"The board is considering various options to obtain additional finance for the group, and is currently exploring an equity fundraise to provide the necessary working capital," the directors said in their statement.
"The group is working with its broker, Allenby Capital, to discuss a potential equity fundraise with investors.
"In order that existing shareholders can also take part in a fundraising, a retail fundraising offer is also being considered."
Deltex warned that there was no certainty that an equity fundraising would be concluded, although any such fundraising was likely to be at a material discount to the group's current share price.
"The board is also seeking to obtain a resumption of trading in the group's shares on AIM as soon as possible.
"In any case, this is expected to be after the completion of a sufficient fundraise.
"In the absence of availability of any alternative funding solutions, the directors consider that it is highly likely that the company would be required to appoint an administrator in order to protect the interests of creditors."
Reporting by Josh White for Sharecast.com.