Regency Mines outlines exploration season at Dempster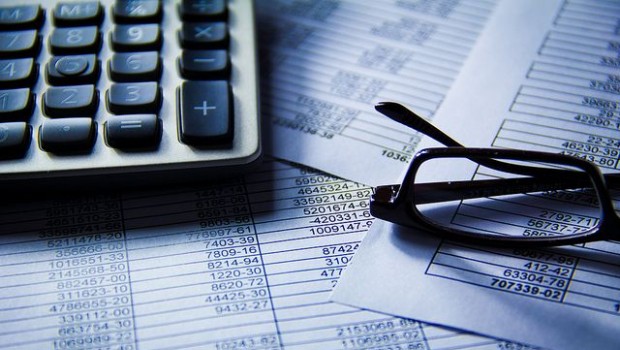 Battery metals-focussed exploration and development company Regency Mines announced its 2020 exploration season at its Dempster vanadium project in Canada on Monday, in which it owns a 50% interest.
The AIM-traded firm said the programme would include a soil and geochemistry programme, including 300 samples planned for an unexplored section of the project.
It explained that a suite of existing core pulps would be reprocessed for indications of major oxides and carbon - both highly correlated with elevated vanadium results - adding that a collaboration with a PhD candidate from McGill University was planned, to gather information on metal enrichment and improve the overarching black shale geological model.
The programme was expected to begin in August, with the company expecting the project to be positioned for a drilling campaign in 2021.
"We are delighted, together with our joint venture partners, to have approved the mobilisation of a team of geologists to conduct soil sampling and mapping activities this summer at our Dempster vanadium project in the Yukon," said chief executive officer Scott Kaintz.
"This effort is in line with our battery metal exploration activities, where relatively small amounts of expenditure can often have disproportionate benefits for the company.
"A portion of these activities will be performed in collaboration with a PhD candidate at the department of earth and planetary sciences of McGill University in Montreal, with the project benefiting from this in-kind research."
At 1031 BST, shares in Regency Mines were up 1.81% at 0.84p.