Redx Pharma narrows losses as RXC004 trials recommence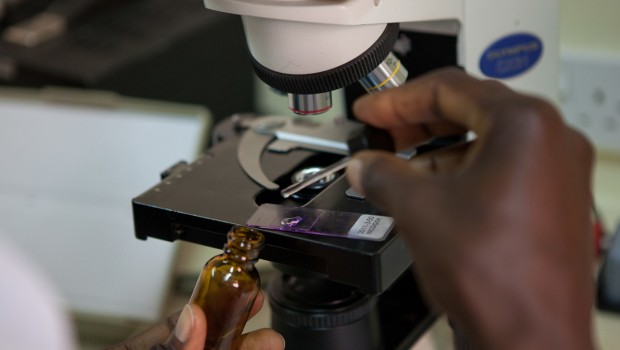 Drug discovery and development company Redx Pharma published its interim results on Monday, revealing it had narrowed first-half losses as it progresses on cancer and idiopathic pulmonary fibrosis drugs development.
Redx turned in a pre-tax loss of £4.1m for the six months ended 31 March, a 16% drop compared to the £4.9m loss recorded a year earlier.
The AIM-listed developer failed to generate any revenue during the period, compared to the £129,000 brought in twelve months prior, but it did reinitiate clinical trials of its lead asset RXC004 following reformulation of the drug and receipt of regulatory and ethical clearance.
Redx anticipates initial safety and tolerability study results in the second half of 2019 with full results anticipated in 2020.
The company had £3.3m in the bank at the end of the half, despite operating expenses for the period remaining broadly flat at £5m.
Elsewhere, Redx revealed it had inked an agreement with Moulton Goodies, which has an 18% stake in the firm, for a fixed rate secured loan note facility of as much as £2.5m at 10% interest per annum in order to further extend its cash runway into the fourth quarter of 2019.
As of 1100 BST, Redx shares had advanced 4.29% to 5.48p.