Redcentric trades 'slightly ahead' in first half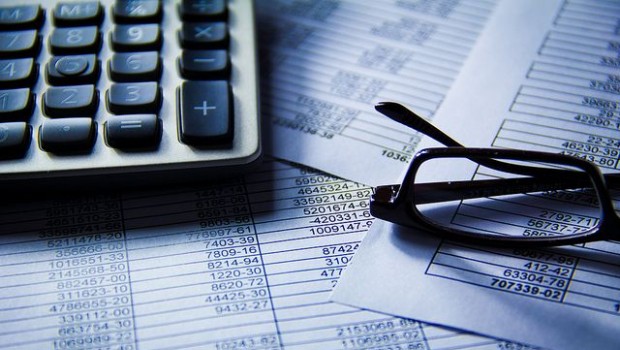 Managed IT services provider Redcentric said on Thursday that trading in its first half was "slightly ahead" of the board's expectations, as it continued to focus on delivering services and solutions for its new and existing customers, growing revenues and improving operational performance and efficiency.
The AIM-traded firm said its data centre and network restructuring programme was now complete and, as a result, it would benefit from slightly increased annualised cost savings.
It also successfully launched a new enterprise resource planning (ERP) system, replacing five legacy operational systems, which provided it with a single, scalable integrated platform yielding "significant" benefits in the future.
The company's net debt at 30 September, excluding leases previously classified as operating leases under IAS17, was £1.1m, narrowing from £13.5m at the end of March.
Redcentric said that reflected continuing strong cash collections, and £4.2m of net cash benefit as a result of the equity placing to raise £5.8m to part fund the restitution scheme, announced on 26 June.
To date, it said the net proceeds of the placing had exceeded the amount of restitution claims and advisory costs paid out.
Additionally, while the firm initially took advantage of the government's Covid-19 VAT deferral scheme, that was repaid in full by 30 September.
Total net debt as at 30 September, including £15.9m of liabilities previously classified as operating leases under IAS17, was expected to be £17m, narrowing from £34.5m at the start of the period.
"The company continues to monitor government recommendations relating to Covid-19 in both the UK and India and is taking all safety precautions necessary to ensure the continued wellbeing of its customers and employees," the board said in its statement.
"The majority of employees continue to work remotely, and no employees have been furloughed to date."
Redcentric said it would announce its results for the half-year ended 30 September on 17 November.
At 0825 BST, shares in Redcentric were up 4.25% at 135p.