Red Rock Resources makes solid progress at Kenya's Mikei project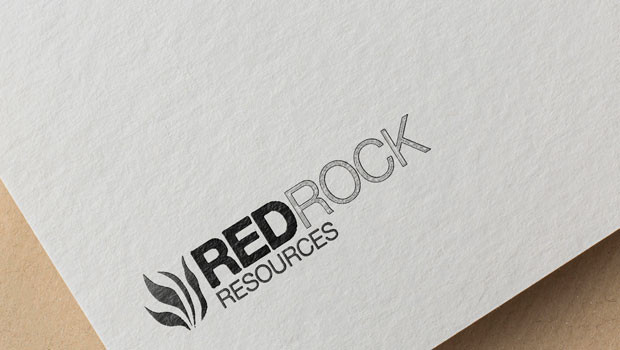 Gold, manganese and copper company Red Rock Resources updated the market on its exploration programmes at the Mikei Gold Project (MGP) in Kenya on Wednesday, reporting that 1,744 metres of reverse circulation drilling had so far been completed at the KKM Central prospect.
The AIM-traded firm said that prospect was in the Western Licence, where a 2,000 metre infill and extension drilling programme was in progress.
It said 17 holes had been drilled at depths of up to 133 metres, with the first batch of 950 samples sent for testing at the SGS laboratory in Mwanza, Tanzania.
On the Eastern Licence, and following up the 115.2 line kilometres of gradient array induced polarisation ground geophysics, three prospective targets at Francis-3, Lake Bush and Lake Bush BIF had been further tested by 13.3 line kilometres of pole-dipole induced polarisation.
The company said meanwhile, a gradient array induced polarisation programme had been launched at the Homestead prospect, of which 32.6 line kilometres had been completed, and at the JuaKali-Kehancha 5 prospect, where 10.5 line kilometres had been completed.
A total of 53 line kilometres of magnetic survey work at the Kurutiange prospect had also been completed, before noise on two of the three receiver sets necessitated sending the equipment for recalibration.
Red Rock said environmental impact assessments had started on the next set of infill drill targets, including a new target at Konguru in the Western Licence, with the fieldwork expected to be completed by Christmas.
Applications were being prepared for a mining licence and a mineral processing licence, with the company saying it was continuing "active engagement" with stakeholders.
"Progress continues and we look forward to starting to get laboratory results from our current drilling," said chairman Andrew Bell.
"The chairman of the Mineral Rights Board and his team, and the Governor of Migori, accepted our invitations to visit the camp and the project.
"We were honoured to welcome them last week."
Bell said the firm was identifying and progressing a number of new or underexplored targets, as well as working to expand the existing resource envelope and identify areas of higher-grade within it or nearby.
"Previous diamond drilling at Konguru has been too widely spaced to allow a resource calculation, and our planned drilling there is a priority.
"Our work this year has enabled us to identify some key priority drill targets in the Eastern Licence."
The progress made since Red Rock was able to return to the project a year ago was described by Andrew Bell as "significant".
"We have great confidence in the potential and prospects of the Mikei Gold Project, and will look for ways to accelerate its progress in 2022."
At 1106 GMT, shares in Red Rock Resources were down 5.47% at 0.5p.