Real Estate Investors sees solid growth at end of 2018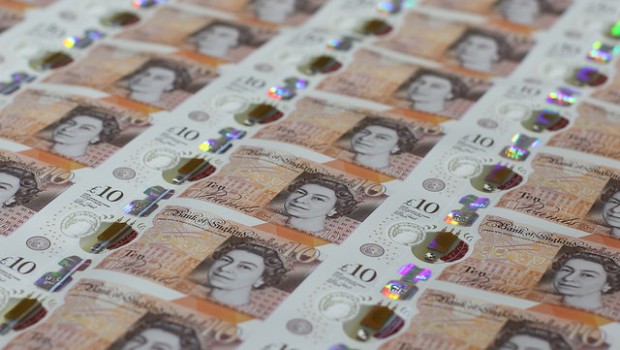 Birmingham-based, Midlands-focussed real estate investment trust Real Estate Investors updated the market on its trading as at 31 December on Monday, reporting record portfolio contracted annual rental income of £17.0m, which was up 5.0% year-on-year.
The AIM-traded firm said it saw a record occupancy level of 96.1%, which was up 2.2%, while its number of tenants rose 4.3% to 269.
It said its total portfolio ownership was 1.55 million square feet, which was an increase of 3.3% over the prior year.
Among its highlights were the "opportunistic acquisition" of The Quadrant, Redditch - a mixed-use scheme - in December, for £3.0m, which reportedly represented a net initial yield of 12.24%.
Contracts had been exchanged on the sale of Citygate House in Leicester for £2.6m as well, which was 40% above its December 2017 book value.
"Amidst a challenging environment, it is pleasing to be reporting an increase in tenant demand for REI with occupancy up to a record 96.1% driven by our diversified approach to investment and the clear strength of the Midlands by comparison to many other parts of the UK," said chief executive officer Paul Bassi.
"Our existing portfolio remains strong and stable, with significant opportunity to add value and generate additional income.
"REI does not have any material exposure to the CVA's and insolvencies impacting the retail sector and continues to focus on convenience and neighbourhood retail stores and offices."
Bassi said the company was "very fortunate" to operate in a "vibrant, strong and expansive" regional economy, explaining that "major transformational infrastructure projects" such as HS2, wins such as host city for the 2022 Commonwealth Games, and the award of City of Culture for Coventry 2021, along with the relocation of national and international businesses and organisations such as HSBC and HMRC, were having a "significantly favourable" impact on the region's economy.
"REI is very much poised to continue benefiting from the positive market conditions generated by this regional activity.
"Our core portfolio, in particular our out of town office assets, are performing well with strong occupancy, renewals and upward rent reviews."
He explained that the company remained committed to its progressive dividend policy, and growing its net asset value through active asset management.
"Our cash and banking facilities will allow us to capitalise on market opportunities and grow the business further during 2019.
"We look forward to announcing our full year results in March together with our final dividend."