Randall & Quilter appoints Andy Pinkes as global CEO of legacy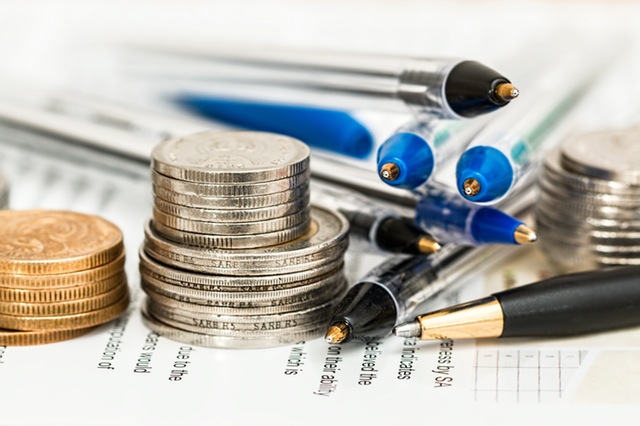 Non-life specialty insurance company Randall & Quilter announced the appointment of Andy Pinkes as the global chief executive officer of its legacy insurance business on Monday.
The AIM-traded firm said the appointment followed the recent announcement of Gibson Re, a Bermuda-domiciled sidecar with $300m of capital, which the company said would allow it to support $2bn of legacy insurance reserves.
It said Pinkes would report to executive chairman William Spiegel, and would have the legacy insurance mergers and acquisitions and operations teams reporting to him.
He would join Randall & Quilter on 1 October.
"I'm delighted to announce Andy's appointment as our new global CEO of legacy insurance," said William Spiegel.
"In addition to proven expertise in managing legacy insurance books, Andy also brings strong experience using data and analytics to improve the management of claims, which is an important pillar of our strategy for R&Q.
"We recently announced the milestone launch of Gibson Re, which will support our ambitions to build further scale in legacy insurance while transitioning it into a recurring fee-based business."
The board said Andy Pinkes has more than 30 years of experience in the insurance industry, with "extensive experience" managing legacy and run-off portfolios.
He previously served as executive vice-president of worldwide property and casualty claims and runoff for CNA, global head of claims for XL Group, head of claims and property and casualty run-off for the Hartford, and also held senior executive legal and claims roles at Travelers.
He is a board director and advisor for a number of insurance, insurance-related and technology businesses.
Pinkes had been a senior advisor to the insurance practice of McKinsey & Company, and a member of the board of advisors for the RAND Institute for Civil Justice.
"I've long admired Randall & Quilter and its position as a leader in the legacy insurance space," said Andy Pinkes.
"With the recent launch of Gibson Re, its offering is more relevant than ever.
"There exist significant opportunities in the market, I am excited by Randall & Quilter's ambitions to capitalise on these and look forward to working with William and the team to help deliver on them for both Randall & Quilter and its investors."
At 0800 BST, shares in Randall & Quilter Investment Holdings were up 1.17% at 173p.