Quadrise Fuels in 'advanced discussions' with possible funding provider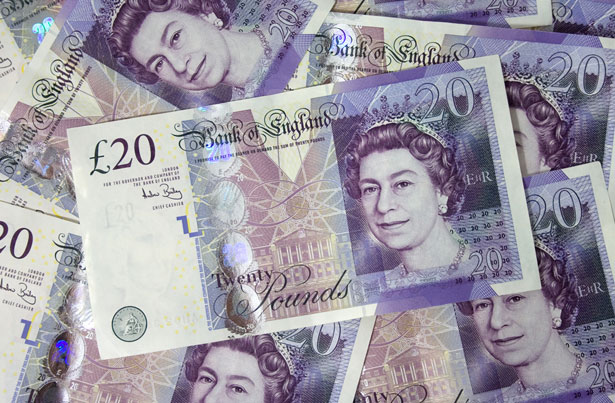 Quadrise Fuels International updated the market in its progress in seeking equity or equity-linked funding on Monday, reporting that it had continued to make "good progress" and confirmed that, following receipt of several proposals, it was currently in advanced discussions with a provider of funding.
The AIM-traded firm said it expected to be in a position to confirm its funding plans, which would include an intention to provide existing shareholders with an opportunity to participate in an issue of new ordinary shares by way of an open offer, before the end of August.
Its board said it expected that the funding currently under discussion would be secured, and that proceeds - excluding any proceeds from the intended open offer- would at minimum enable Quadrise to continue its business development activities and operations through to mid-2020 whilst it seeked to capitalise on its recent progress, and to deliver commercial projects.
As at 31 July, the company had unaudited cash balances of £0.81m.
"As first announced by the company in January, the company's existing cash resources are sufficient to enable the company to operate and continue with its normal business development initiatives until October," the board said in its statement.
"Should the company not have access to additional funds by early October, and whilst the company would still remain solvent and able to meet all of its liabilities in full at that time, the board would need to consider the viability and future of the business at that time."
Quadrise said further announcements would be made, as appropriate, in due course.