Quadrise Fuels appoints Philip Hill as COO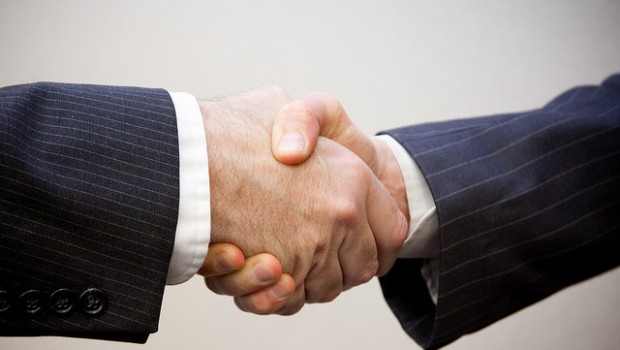 AIM-listed Quadrise Fuels said on Tuesday that it has appointed Philip Hill as chief operating officer.
Hill is a chartered chemical engineer with more than 20 years of experience in fuels and chemicals manufacturing, sales and distribution for BP and INEOS. Quadrise said he has "significant" technical and commercial experience in production operations, technology licensing, asset optimisation, project development and strategic planning.
Prior to joining INEOS, he managed and held directorships in a number of BP's joint ventures, where he worked to develop and license gas-to-liquids technology for downstream and synthetic biofuel applications, and to supply jet fuel to the airline industry.
Chief executive Jason Miles said: "We are delighted to have appointed Philip as COO after a rigorous recruitment process during which we met a range of highly qualified candidates. Philip joins Quadrise at the start of an exciting year for the company. He will be a key member of our leadership team as we progress our projects towards commercialisation."