Proteome Sciences announces new chief executive officer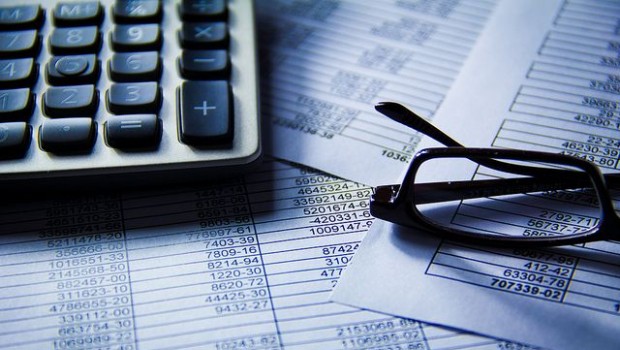 Proteome Sciences announced on Monday that Dr Mariola Söhngen has been appointed as a director and its chief executive officer, taking up the position on 15 September.
The AIM-traded firm said Dr Ian Pike would remain a director of the company as chief scientific officer, having also fulfilled the role of interim CEO until Dr Söhngen's appointment.
It said Dr Söhngen had established a "strong and successful" career in the pharmaceutical industry both in the US and Europe, having been co-founder of Paion, which developed a clinical-stage asset for the treatment of stroke and subsequently delivered a novel anaesthetic that received FDA approval earlier in the year.
She was said to have been "instrumental" in the acquisition of UK-listed CeNeS Pharmaceuticals plc by Paion, and had also held roles as CEO at Mologen and Convert Pharmaceuticals.
Dr Söhngen most recently ran a pharmaceutical consultancy with a focus on supporting Chinese companies and investors trying to enter the European pharmaceuticals research and development market.
"The board is delighted to appoint Dr, Mariola Söhngen as our new CEO where she will build on the strong foundations that have already been established," said chairman Christopher Pearce.
"Mariola's time as chief medical officer at Paion, together with her international experience and network, will bring major benefits to our business as we look to engage more broadly with new and existing clients in the US, Europe and to address the rapidly-growing Asian markets."
Commenting on her appointment, Dr Söhngen said she was "very much looking forward" to working at Proteome Sciences.
"The company has established a unique position in Precision Medicine through its specialist services business and the range of 'TMT' and 'TMTpro' chemical tags sold globally by Thermo Scientific.
"I am excited to work with the board to expand commercial activities and continue to develop the corporate strategy."
Dr Söhngen said that, from her involvement in stroke at Paion, she was arriving at Proteome "highly impressed" with the quality of its technology, in particular the biomarker discovery capabilities in precision medicine and diagnostics, which were of "ever-increasing" importance and value.
"As CEO of Proteome Sciences I look forward to applying the broad experience gained from my previous interactions with a wide range of pharmaceutical companies to strengthen Proteome Sciences' position in precision medicine, and to drive shareholder value."
At 1622 BST, shares in Proteome Sciences were up 21.85% at 3.96p.