Pressure Technologies flags slight full-year earnings miss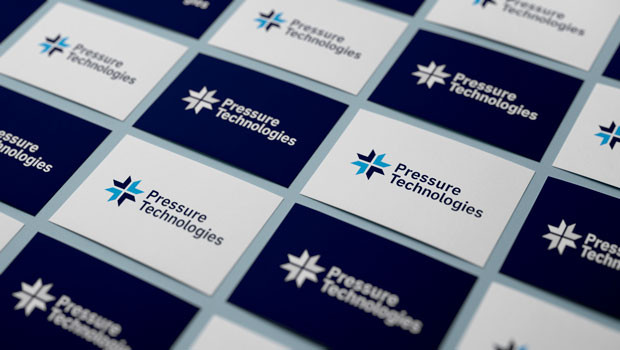 Specialist engineering firm Pressure Technologies projected full-year revenue of £32m in a post-close trading update on Tuesday, making for a 28% like-for-like expansion year-on-year.
The AIM-traded company said the upswing was propelled by a substantial 72% increment in group order intake for the 12 months ended 20 September, escalating from £25m to around £43m, fortifying an order book from £10m to around £21m at year-end.
Although the expected adjusted EBITDA of £2m would be marginally below its June guidance, it would still mark a swing from 2022's loss of £0.9m.
Its Chesterfield Special Cylinders (CSC) division was expected to register £21m in revenue, up from £18m, buoyed by its engagement in a significant UK defence contract secured in early 2023, coupled with operational enhancements.
CSC's adjusted EBITDA was set to rise significantly from £1.1m to £3.6m, backed by an order intake of around £25m and an end-year order book of about £11m.
Precision Machined Components (PMC) anticipated revenue of roughly £11m - a 57% surge from 2022's £7m, with an expected adjusted EBITDA of £0.3m, pivoting from a loss in the preceding year.
Pressure Technologies said PMC's upswing was due to a recovery of its order intake from crucial oil and gas OEM clientele since March, facilitating an order book of £10m at year-end, a stark improvement from £3m a year earlier.
The company said 2024 would be a transitional year for CSC as it looked to diversify its revenue profile across market sectors after an anticipated peak in UK defence contract milestones in the second quarter.
Even with a probable marginal dip in CSC's revenue, the board said it saw PMC maintaining its enhanced operational activity, with prospects of additional annual growth in revenue and profitability for 2024.
On the financial side, the group said it successfully made a scheduled repayment of £1m to Lloyds Banking Group, reducing its outstanding debt balance to £0.9m, projected to be fully repaid by year-end.
Meanwhile, net debt was about £2.4m, narrowing from £3.5m year-on-year at the end of the period.
The group said it was in talks to secure new finance to bolster working capital and facilitate CSC's transition into the hydrogen energy market.
"Strong order intake in both divisions and recent operational improvements have driven a more consistent performance in the second half of 2023, which has enabled a return to much improved levels of profitability," said chief executive officer Chris Walters.
"We continue to see opportunities for further margin improvement in both divisions.
"Global defence programmes present strong opportunities for Chesterfield Special Cylinders, and we remain well positioned to transition into the developing hydrogen energy market to supply static and mobile storage solutions and to provide the through-life inspection, testing and recertification services for these safety-critical systems over the longer term."
At 1233 BST, shares in Pressure Technologies were down 6.67% at 28p.
Reporting by Josh White for Sharecast.com.