Power Metal Resources inks deal to earn-in to Alamo project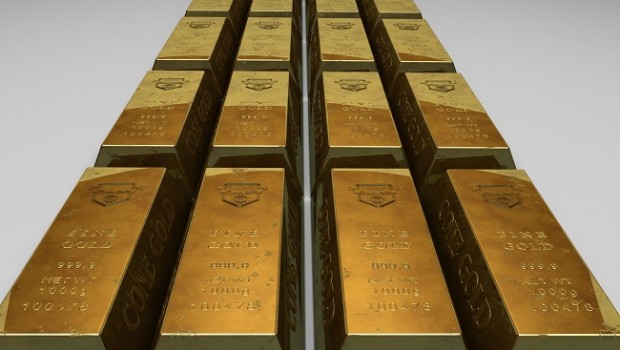 Metals exploration and development company Power Metal Resources announced the signing of an agreement over the Alamo project in Arizona on Tuesday.
The AIM-traded firm said it signed an agreement providing an opportunity to acquire a right to earn-in to a 60% interest in the Alamo Project, subject to due diligence.
It said the vendors included former Newmont Goldcorp board director Joe Carrabba, and Winston Gold chief executive officer Murray Nye.
On successful completion of project due diligence, both vendors would join Power Metal on a special advisory committee.
The board explained that the Alamo project is a package of mining claims covering an area of around 340 acres in west-central Arizona.
It said the Project was originally identified as prospective for gold following the discovery of native gold nuggets near surface in numerous locations within its boundaries.
The geological environment supported further exploration to investigate the source of the nugget gold, and the potential for a large mineralised gold system, the Power Metal board claimed.
In addition, it noted that the region in which Alamo was situated is prospective for precious and base metals, with regional mines that have produced silver, lead, gold, zinc and copper.
"Power Metal Resources is making great progress in Africa across its power metal projects, and shareholders should expect further updates in the near term covering operational and corporate activities," said chief executive officer Paul Johnson.
"As a company we have remained open to the review of new additional opportunities and stated we may move ahead with compelling projects, including new jurisdictions outside Africa and in new commodities.
"We have conducted a comprehensive review of opportunities that will complement the company's mandate of securing interests that offer considerable upside potential through the implementation of disciplined programmes of exploration."
Johnson said the Alamo project provided access to a package of claims with notable native gold nugget finds at surface, and a geological backdrop that encouraged the firm to search for the source of the nuggets in the bedrock where, it was postulated, the potential for a large gold system exists.
"The project has a rich story and one in which we are excited to have the opportunity to play a part.
"We will provide further information to market as we proceed through the site visit and due diligence processes in the near term.
The project opportunity appears compelling in itself and will be made more so with Joe Carrabba and Murray Nye working alongside us in an advisory capacity and adding to our confidence."
At 1044 GMT, shares in Power Metal Resources were up 7.5% at 0.43p.