Power Metal reports two new anomalies at Walker Lane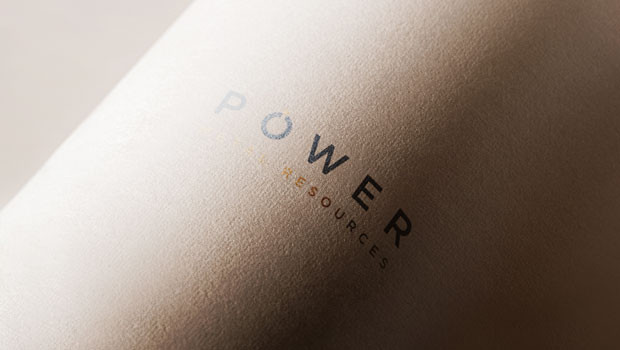 Power Metal Resources announced the results from recently-completed satellite imagery analysis over the Garfield Property in the prolific Walker Lane mineral belt in Nevada on Friday, identifying two "strong anomalies".
The AIM-traded firm said analysis of advanced spaceborne thermal emission and reflection radiometer (ASTER) and European Space Agency Sentinel-2 datasets was undertaken by global image processing expert Neil Pendock from Dirt Exploration, based in Cape Town, South Africa.
It said the analysis identified two strong anomalies prospective for copper mineralisation, as evidenced by detailed mathematical analysis of spectral end members that correlated with known copper mineralisation in the area.
The new anomalies were located over one kilometres and 1.5 kilometres away from the main Garfield showings, expanding the potential copper mineralisation footprint significantly.
Additional claims had now been staked to cover the identified anomalies, increasing the claims held at the property from three to 11 claims.
The Power Metal technical team was reviewing other strong anomalies near the newly-expanded property, the board said, which were identified by the satellite imagery analysis.
"Power Metal is grateful to Dr Pendock for his work which has led to the identification of prospective copper anomalies at our 100%-owned Garfield Property," said chief executive officer Paul Johnson.
"This has been achieved by deploying the latest satellite imagery analysis techniques, undertaken at reasonable cost and is a material outcome from initial exploration work.
"Given the findings we have intensified our exploration activities at Garfield and look forward to further updating shareholders with the outcomes from this exploration work."
At 1539 BST, shares in Power Metal Resources were down 0.14% at 1.8p.