Power Metal pleased with progress on projects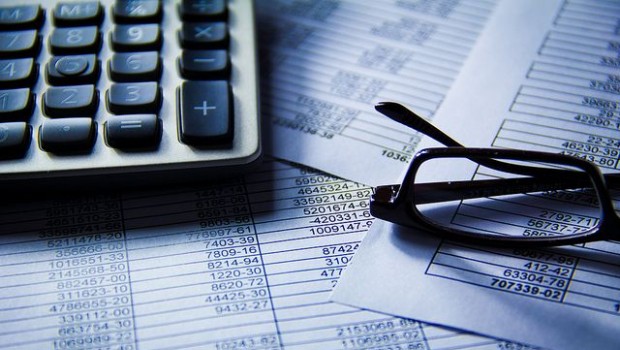 Exploration and development company Power Metal Resources updated the market on its six existing projects and two projects under due diligence on Friday.
The AIM-traded firm said it had two significant drill programmes impending, in Botswana and Tanzania, which were targeting large-scale nickel sulphide targets.
With current levels of local regulation, the company expected to plan to start drilling in the current year.
It also said that a "significant" advancement had been made in the Australia joint venture, with 2,188 square kilometres of ground under application in the Victoria Goldfields over 12 distinct project areas, and a draft of the NI 43-101 technical report under review.
A due diligence ground exploration programme underway at the Silver Peak project in Canada, meanwhile, where channel sampling for silver was the key focus, and where exploration results were expected shortly and within the 30-day option period announced 17 August.
Power Metal said a reconnaissance survey had also been completed at the Alamo gold project in Arizona, reviewing the key areas where the bulk of gold nuggets were found in alluvium on the property.
The findings had been received in a project report and were currently being reviewed.
Power Metal said it remained in a "strong" financial position, with working capital comprising cash and listed investments of around £1.6m.
"Power Metal is an operationally diversified business with precious metal interests in North America and base metal interests in Africa," said chief executive officer Paul Johnson.
"The company has multiple live exploration programmes running and significant corporate activity underway.
"Power Metal is at a key stage in its development and aided by our strong underlying financial position, we are pushing ahead proactively across the business, seeking to secure a large-scale metal discovery."
At 1625 BST, shares in Power Metal Resources were down 2.75% at 1.24p.