Polarean delivers and installs new unit to University of BC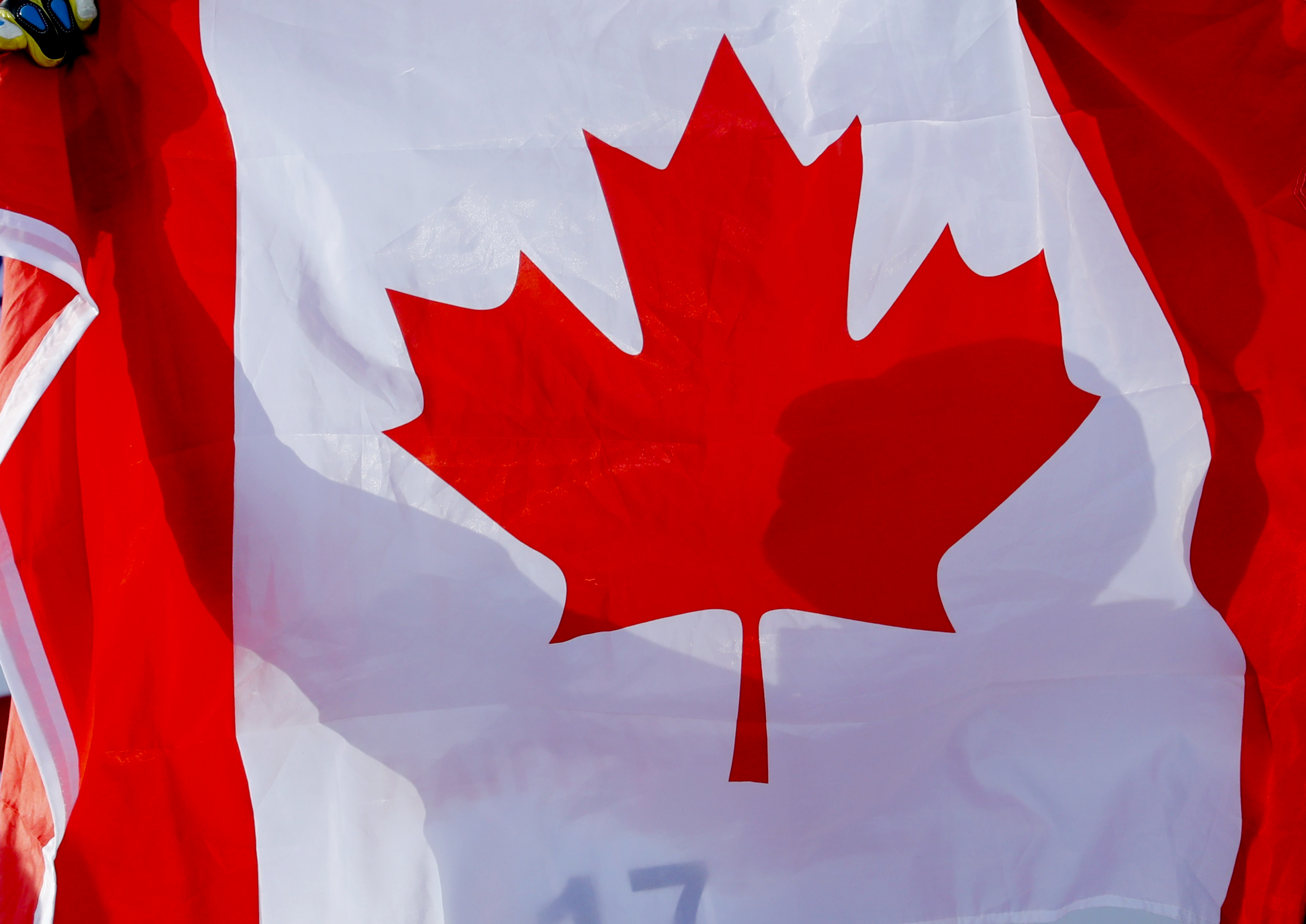 Medical imaging technology company Polarean Imaging announced on Tuesday that it has delivered and installed its latest research unit order for a '9820 Xenon Polariser' system from the University of British Columbia.
The AIM-traded firm explained that the UBC polariser was initially being installed at BC Children's Hospital, while construction proceeded on its ultimate site at UBC.
BC Children's was described as a "major paediatric" research and teaching hospital.
The company said the new unit would support their paediatric pulmonary disease research programme using hyperpolarised gas imaging.
It added that the order was enabled by a grant from the Canada Foundation for Innovation, explaining that following delivery of the order, the total number of the firm's polarisers either installed or on order would be 25.
"We have now delivered and installed our latest polariser, which is a platform for the researchers at BC Children's Hospital, expanding our paediatric research cluster which includes Cincinnati Children's Hospital Medical Center and Toronto SickKids Hospital," said Polarean Imaging chief executive officer Richard Hullihen.
"We look forward to enabling their new discoveries in these critical projects and we welcome UBC to the group."