PHSC revenues slide, earnings boosted by lower overheads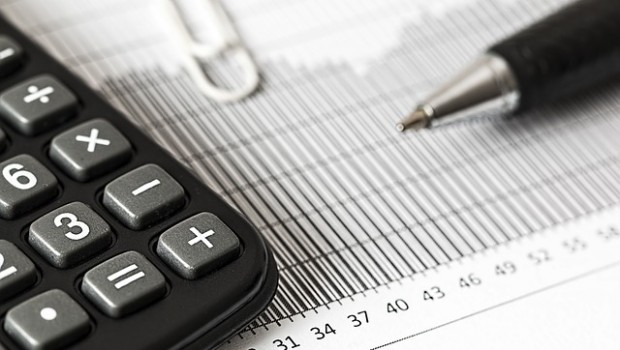 Health and safety consultancy service PHSC warned investors at its annual general meeting on Monday that full-year revenues looked set to come in lower year-on-year.
PHSC said revenues had slipped from £2.4m to £1.79m as a result of reduced sales of security systems and accessories to the retail sector over at its B2BSG Solutions subsidiary.
However, the AIM-listed group also anticipates underlying earnings for the year ended 30 September, with EBITDA projected to come in at roughly £126,700 due to lower overheads and premises-related savings.
Chief executive Stephen King credited the improved margins predominantly to the firm's move to consolidate its subsidiaries into four operational premises, compared with the seven premises at this point in 2018.
"The cash position remains strong at £613,000 as at 27 September 2019. Last year we reduced our banking facility with HSBC to £150,000 and this has remained unused to date," concluded King.
As of 0855 BST, PHSC shares had slumped 9.09% to 10p.