PetroNeft looks to sell Russian assets amid court process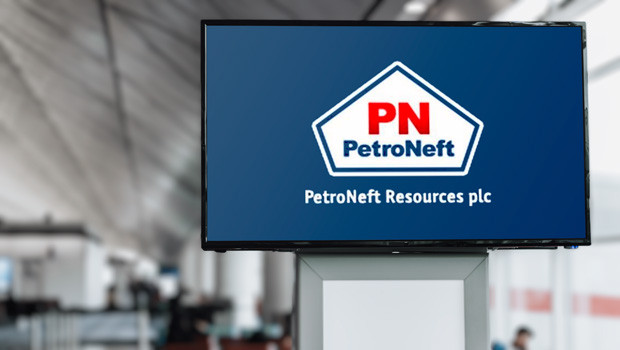 Russia-focussed oil and gas explorer PetroNeft said in an update on Friday that it was in discussions over the potential sale of its Russian assets.
The AIM-traded firm is the 90% owner and operator of licence 67 and the 50% owner of licence 61.
It said its independent committee was in talks with chief executive officer Pavel Tetyakov, which could result in a binding offer for the assets, although there was not yet any guarantee that the negotiations would be successful.
PetroNeft said it was also in discussions with its primary debt holders, including Petrogrand for $2.55m, and holders of the 2021 convertible note worth $1.24m, given the maturity dates for the debts had expired.
The company also noted that the Tomsk Regional Court of Arbitrage recently ruled on a claim filed by Nord Imperial, the owner of the pipeline connecting licence 61 to the Transneft pipeline system.
Nord Imperial sought to collect $4.2m in main debt and $2.3m in penalties from Stimul-T, the holder of licence 61, for oil transportation services.
The court decided in favour of Nord Imperial, awarding $3.8m for the main debt and $2.3m in penalties.
PetroNeft said it believed there were grounds to further reduce the claimed amount, and was currently preparing an application to the Court of Appeal.
"Whilst the company is reviewing options in light of the court ruling, the inability to be able to transport oil out of licence 61 combined with this court ruling is increasingly leading to a challenging future for Stimul-T," the board said in its statement.
At 1612 GMT, shares in PetroNeft Resources were down 17.65% at 0.35p.
Reporting by Josh White for Sharecast.com.