Petro Matad share price plunges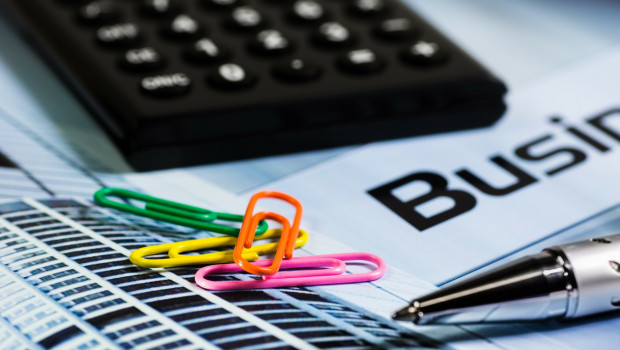 Petro Matad was forced to issue an update on Friday, as its share price plunged more than17%.
It confirmed that there was nothing further to update at this stage.
The AIM-traded company said it continues to expect that the approval from the Mongolian Government of the reassignment of the interest in Blocks IV and V is likely to occur before the end of 2016.
"Following the approval, Petro Matad will hold 100% of Blocks IV and V, and a payment of $5m will be due to the company from Shell," the board said in a statement.
"The company's formal farmout process is in progress."
Petro Matad said there had been significant interest expressed in its blocks and several companies were now reviewing the information in the data room.
"Therefore, the company has extended the bid deadline to February 2017."