Petards systems to be installed in new Turkey high-speed trains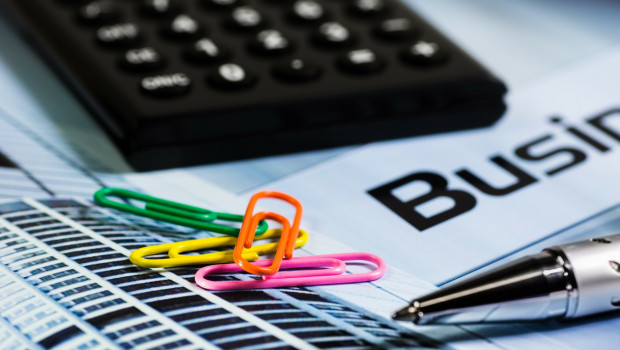 Security and surveillance software developer Petards has been awarded another contract to supply Siemens Mobility with its 'eyeTrain' systems, it announced on Wednesday.
The AIM-traded firm said the contract under the Siemens Framework agreement was for an additional order that Siemens had won to manufacture and deliver 10 Velaro high-speed train vehicles to the Turkish State Railway.
Petards said its equipment would provide CCTV coverage of the internal saloon areas and the drivers cab, as well as 'day/night' track monitoring, and provide the trains with a driver control operation (DCO) capability.
It said the new contract, which was worth more than £1.1m, was split in the non-optional part (£0.77m) and the optional part (£0.34m), would see equipment deliveries starting in January, and was expected to be completed in 2020.
"We are delighted that Petards has again been selected by Siemens to work on their second contract with the Turkish State Railway," said Petards chairman Raschid Abdullah.
"This new order comes only a week ahead of Petards exhibiting at InnoTrans 2018 in Berlin, the world's leading Rail exhibition.
"It will add to our already significant installed base and strengthens our position as a leader of on train video and data solutions, [as well as] further bolster the group's order book for delivery in 2019 and 2020."