Pennant International buys Cambridgeshire-based rail services business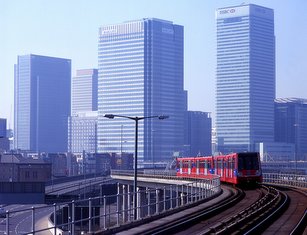 Training and support solutions provider Pennant International has acquired Cambridgeshire-based rail services business Track Access Services, bringing additional expertise and high-quality customer base to the group's rail sector portfolio.
Pennant said the acquisition of TAS, which provides safety-critical services to train operating companies and rail infrastructure providers, was part of its continuing strategic expansion, further strengthening its offering to civilian sectors.
The AIM-listed firm expects TAS, which it acquired for £100,000 in cash, to generate revenues of roughly £230,000 per annum.
Chief executive Phil Walker said the addition of TAS "significantly enhances" Pennant's capabilities in the rail sector and is aligned with its strategy of diversifying into non-defence markets and increasing its services offering.
"Together, Pennant and TAS will be able to offer comprehensive, added-value services through our combined experience, flexibility and expertise," he said.
At 0815 BST, Pennant shares were down 0.40% to 87.15p.