Pelatro secures new mViva contract win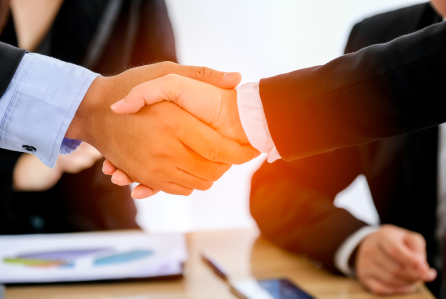 Marketing software firm Pelatro scored a new contract win for its mViva platform on Wednesday, adding more value to its telco operations in the process.
Pelatro said an existing customer had bought two new mViva modules and made "a bundle of change requests".
The AIM-listed group also highlighted that the enhanced contract agreement between Pelatro and the mystery client had "deepened the engagement" between the pair.
Chief executive and co-founder Subash Menon said: "Pelatro has always been able to identify the emerging needs of the industry in general and our customers in particular. This is critical to maintain product differentiation and to be a leading player in our space.
"Further, this approach ensures that we continuously add value to the business operations of our customers, are able to cross-sell new products, thereby deepening the relationship."
As of 0950 GMT, Pelatro shares were up 2.54% at 50.45p.