Pelatro awarded contract by Thai mobile carrier AIS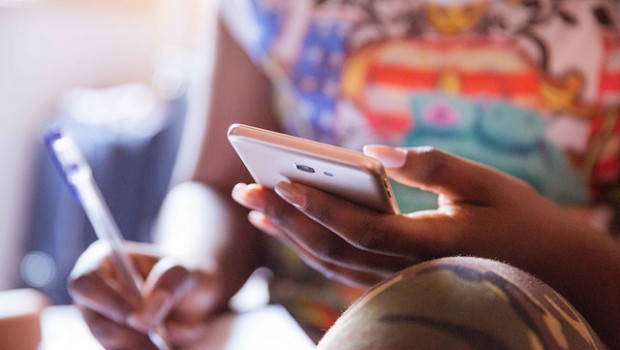 Marketing hub software provider Pelatro has been awarded a contract by Advanced Info Services (AIS) worth around £0.7m, it announced on Thursday.
The AIM-traded said AIS was a member of the SingTel Group, and was the largest mobile network operator in Thailand with approximately 50 million subscribers.
It said it would supply its 'mViva' contextual marketing platform to assist AIS in increasing its revenue and customer engagement, while reducing churn.
It was Pelatro's first contract in Thailand, with the board saying it broadened its footprint to 16 countries, demonstrating the "global appeal" of the platform.
The licence was worth approximately £0.7m, which would be recognised in the current financial period, with ongoing maintenance fees over four years.
Pelatro said the SingTel Group had operations in several large markets, including Thailand, Philippines, Indonesia, India and Africa, covering an aggregate of almost a billion subscribers.
Its products were currently being used by Globe, the SingTel operating company in the Philippines, and the largest telco in that country.
With the addition of AIS, Pelatro now served two of the seven markets of the SingTel Group, which the board said provided further opportunity to cross sell into the wider company.
"In keeping with our strategy to grow within large telco groups, we are delighted to add AIS of Thailand to our list of customers," said Pelatro managing director and chief executive officer Subash Menon.
"Starting with Globe in Philippines, which is part of the SingTel Group, we have successfully won this contract from AIS, yet another large telco within the same group."
Menon said it put Pelatro in a "strong position" to expand further within the SingTel Group in the future.
"This contract win also now provides visibility for approximately $6m of revenue for 2019."