Pelatro announces another contract win in Asia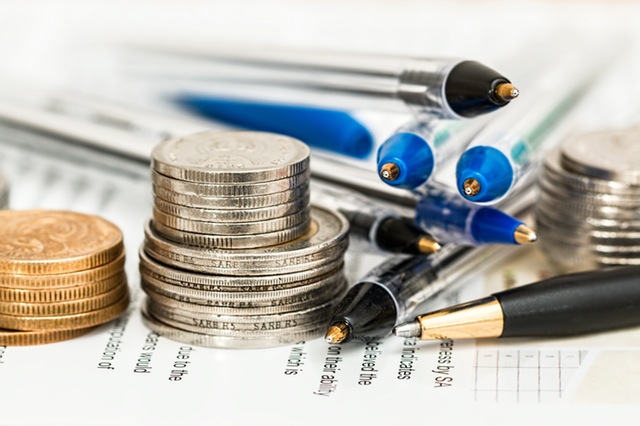 Marketing software specialist Pelatro announced another contract win on Wednesday, that it said further established its position in the industry as a company with "significant" domain expertise to assist telcos in their campaign management activities.
The AIM-traded firm said it was selected by one of its existing customers in Asia to provide business consultancy for the campaign management activities of the telco.
It said the telco became a customer of Pelatro in 2018, by procuring the licence for its 'mViva Contextual Marketing Solution' for campaign management activities.
The product went live in the client's network in early 2019, and the telco had been sending campaigns since then.
That, the board said, had demonstrated to the telco that relying on the domain expertise of Pelatro to analyse data, devise the campaigning strategy and design appropriate campaigns would enable it to further increase its revenue and reduce churn.
As a result, the telco had entered into an agreement with Pelatro for the scope of work as a monthly fixed fee combined with gain share engagement.
The revenue potential to Pelatro was around $1m over three years, and the agreement was said to be in line with and further validate its strategy of pursuing deals which brought "better quality and higher visibility" to its future revenues.
"We are delighted to be chosen for this project with our existing customer as it is further acknowledgement of our domain expertise, ability to cross sell value added services," said managing director Subash Menon.
"Further, this will open up a new annuity revenue stream for Pelatro from existing licence customers in line with our strategy of pursuing agreements with higher visibility and recurring revenue."
At 1026 GMT, shares in Pelatro were up 8.11% at 57.3p.