Pathfinder Minerals raising £0.5m for working capital, loan repayment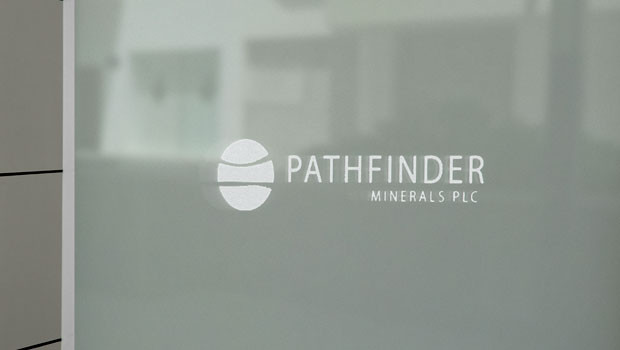 Pathfinder Minerals has entered into an agreement with an FCA-authorised financial institution, it announced on Tuesday, to raise £0.5m before expenses to repay a loan facility, and for general working capital.
The AIM-traded firm said the funds were being raised through the placing of 100 million new ordinary shares at a price of 0.5p each.
Additionally, Pathfinder said it would issue warrants to the broker over five million shares with an exercise price of 0.5p, valid for two years.
The placing price represented a 4% premium to the closing price of an ordinary share on 30 December.
Pathfinder said the net proceeds would be used for general working capital and, as a condition of the placing, to repay the loan facility of up to £0.16m plus interest as it described on 29 September and 28 December.
As it said on 28 December, the loan was ultimately placed with an individual, who is also the ultimate owner and controller of the broker.
Pathfinder said it was also in discussions with Acumen Advisory Group over granting an extension of Acumen's exclusive option announced on 29 September to acquire IM Minerals - a wholly-owned subsidiary of Pathfinder - and the rights to bring a claim against the government of Mozambique.
"Through the placing, Pathfinder is strengthening its balance sheet thereby enabling the company to pursue both new opportunities for value creation within the minerals sector and the monetisation of the company's claim against the government of Mozambique," said chief executive officer Peter Taylor.
At 0938 GMT, shares in Pathfinder Minerals were up 5.56% at 0.48p.
Reporting by Josh White for Sharecast.com.