Patagonia Gold shares tumble following difficult quarter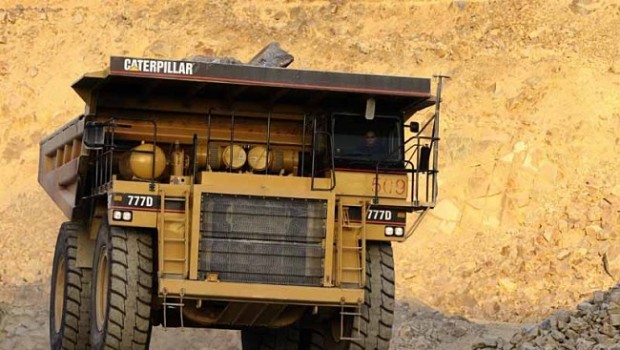 AIM-quoted miner Patagonia Gold provided investors with an update on production at its Cap Oeste project in South America on Wednesday following a quarter hampered by labour disruptions and poor weather.
Production at Cap Oeste totalled 12,407 ounces of gold equivalent at an average cash cost of $551 per ounce, or $597 an ounce including depreciation and amortisation.
Patagonia said that production at its operations in Argentina, Chile and Uruguay had been slowed during the quarter by labour disruptions, including a national strike in Argentina, and severe weather conditions, with below freezing temperatures being recorded during May and June.
The firm noted that the "significant devaluation" of the Argentine Peso during May and June had a positive impact on its cash costs.
Patagonia added that mining operations at the Cap Oeste open pit were due to cease by 15 July and that the mine will be put on care and maintenance before all production exclusively comes from the reprocessed material.
The firm's revised its production guidance for the year to approximately 45,000 ounces.
As of 1020 BST, Patagonia shares had dropped 11.67% to 86.12p.