Parkmead launches farm-out process for Greater Perth Area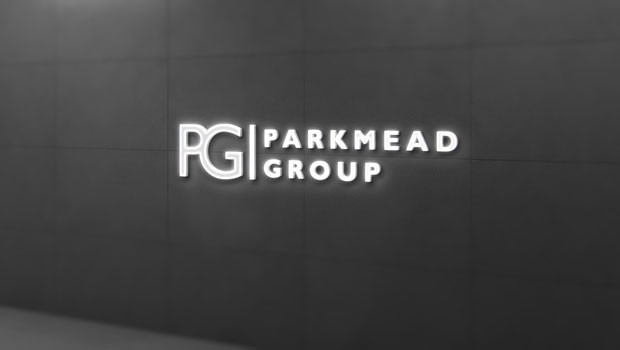 Parkmead has engaged corporate finance advisory firm Gneiss Energy to help find a suitable partner for its 100% interest in the Greater Perth Area development project, it announced on Friday.
The AIM-traded firm said the core Perth field holds around 55 million barrels of recoverable oil equivalent on a "most likely" P50 basis.
It added that the wider project, meanwhile, had the potential to deliver between 75 million and 130 million barrels on a P50 basis, and could provide material value-adding volumes to surrounding infrastructure through field life extension.
The Greater Perth Area was described by the board as one of the North Sea's largest undeveloped oil projects, adding that it had been fully appraised, meaning no further appraisal drilling was needed.
It said the constituent fields had been flow tested at rates of up to 6,000 barrels of oil per day, and produced "good quality" light crude oil of between 37 degrees and 32 degrees API.
Parkmead had recent dialogue on commercial terms with the nearby Scott field partnership for the potential tie-back of the project to Scott.
Scott lies six miles south-east of the Greater Perth Area project, meaning a tie-back could yield a number of mutually-beneficial advantages for both the Scott partnership and the Perth owners.
Transportation studies for the base case development concept had also been completed, which Parkmead said confirmed there were no technical issues that would prevent the transport and processing of fluids from the Perth producing wells, all the way through offshore infrastructure to the onshore facilities.
Parkmead said it was engaging with supply chain companies in order to maximise the production of oil, and was initiating a net-zero study to meet regulatory requirements.
Following its progress to date, the company said it was now in a position to launch a farm-out process to seek an industry partner for the Greater Perth Area.
"Parkmead has formally begun a farm-out of the Greater Perth Area project, following the extensive technical and commercial work our team has successfully completed to date," said executive chairman Tom Cross.
"We have secured 100% of the project and delivered a commercial export solution, so now is the right time to drive the project forward with a complementary industry partner.
"The Greater Perth Area is one of the North Sea's largest undeveloped oil projects and its development would serve to increase the UK's energy security once onstream."
At 1551 BST, shares in the Parkmead Group were up 2.86% at 66.86p.
Reporting by Josh White at Sharecast.com.