Panthera Resources sells investment in Anglo Saxony Mining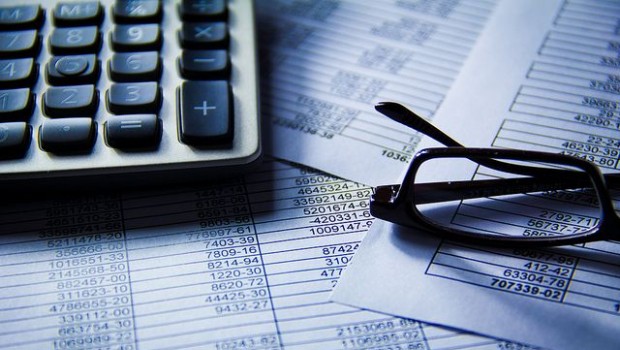 West Africa and India-focussed gold exploration and development company Panthera Resources announced the sale of its investment in Anglo Saxony Mining (ASM) for £1.17m on Friday.
The AIM-traded firm said ASM owns the Tellerhäuser underground mine in Saxony, Germany.
It said it had entered into an unconditional binding agreement to dispose of all its 9,778,413 shares in ASM for 12p per share, with the cash settlement expected on or around 26 February.
In its last audited accounts as at 31 March 2020, the company valued its investment in ASM at 8p per share.
The net proceeds of the sale would be used to accelerate operational activity at the company's West Africa assets, the board said.
"Panthera has shared a long history with ASM having initially been involved in securing the licence and then retaining a minority stake in the company," said managing director Mark Bolton.
"In ASM's lead-up to their planned IPO we have taken the opportunity to dispose of this non-core asset and reallocate the funds to our highly prospective gold portfolio in West Africa, which are the focus of our current operational activity.
"Importantly, the $1.64m cash proceeds further strengthen Panthera's balance sheet and will allow us to accelerate our operational activity without the need for further shareholder dilution from the issue of additional shares."
At 1139 GMT, shares in Panthera Resources were up 7.65% at 18.3p.