Orosur gets payment from Monte Águila, begins programme at Anza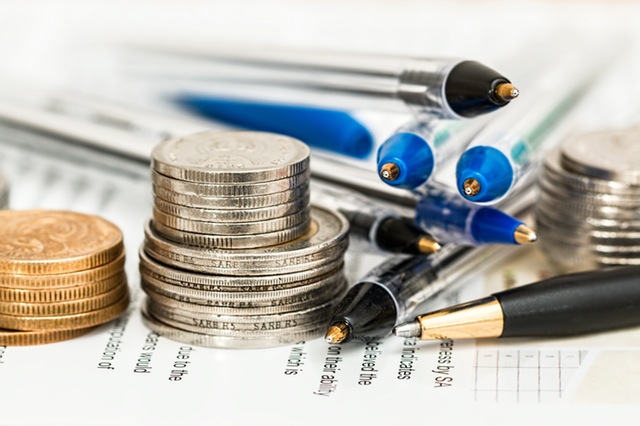 Orosur Mining has received $0.58m from Colombian company Monte Águila, it announced on Tuesday, which is a 50-50 joint venture between Newmont Corporation and Agnico Eagle Mines.
The AIM-traded firm said the payment was in connection with maintaining its earn-in rights under the exploration agreement with venture option over the Anzá project in Colombia.
It said the funds met Monte Águila's obligations under the exploration agreement for the 12-month period ended 6 September, allowing it to continue exercising its phase 1 earn-in-rights.
The funds would be directed towards the company's general working capital needs.
As it had previously announced, Monte Águila had already started funding the third year of phase 1 of the exploration agreement, which requires a minimum work commitment of $4m for the 12 months from 7 September.
Following receipt of exploration funds as announced on 12 October, Orosur said it has started field activities at the Anzá project.
Work programmes remained subject to the changing status of the Covid-19 pandemic in the local region, although it said that so far that had been managed without incident.
A team of geologists and associated staff had been hired and mobilised to site, and communications and data IT infrastructure had been established to connect the camp to the company's remote servers and databases.
Drilling contracts had also been awarded, with legal agreements being completed and equipment and drilling personnel about to mobilise.
Environmental and community protocols were in place, with "all necessary communications" established, while local staff had been recruited, and work underway "for some days" in preparing drill access tracks and drill pads.
Contracts for geophysical survey work were being finalised, and equipment was being shipped into Colombia.
Orosur said it expected one rig should commence operation within a week to 10 days, with a second rig to be mobilised soon after, once operations had started safely.
"It is testament to the skill and diligence of our South American staff that they have managed to gear up so quickly and so safely for a major field program amidst a global pandemic," said chief executive officer Brad George.
"Challenges remain, but we remain confident they can be met.
"The first drilling programme at Anzá in over three years is a major milestone for the company, and the team is motivated and excited at the prospect."
At 1617 GMT, shares in Orosur Mining were down 5.96% at 23.98p.