Oriole Resources makes 'significantly higher' R&D claim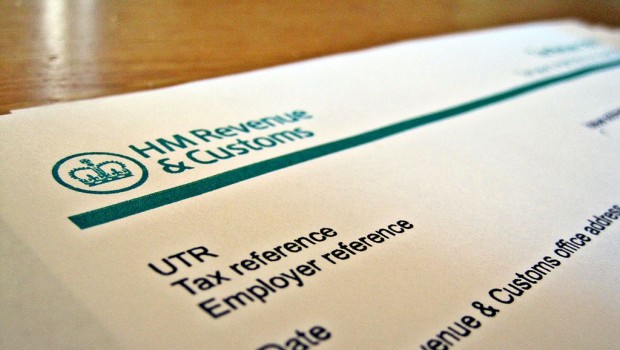 West Africa-focussed exploration company Oriole Resources has received a rebate totalling £0.165m from (HMRC), it announced on Monday, in relation to a research and development tax relief claim.
The AIM-traded firm said the claim was for geoscientific advances it had sought through its exploration programmes.
It said the claim was for the year ended 31 December, and followed its successful claims for the previous three years, where it received a total of £0.145m.
The board said the claim continued to demonstrate that it qualifies for the tax relief, by performing research work on potential areas of mineralisation in order to build the geological data necessary to prove or disprove the economic feasibility of future mining operations in those areas.
It said the size of the claim was "significantly higher" than in the previous three years, as a result of enhanced exploration activities by the group during the period.
The funds would be used to progress its technical programme in Cameroon, which it expected would continue with a maiden drilling programme later in the year, subject to ongoing travel restrictions around the Covid-19 coronavirus pandemic.
"This is a significant uplift on previous rebates, reflecting the level of exploration work undertaken by the company in Cameroon during 2019," said chief financial officer Bob Smeeton.
"Securing this rebate so soon after the year end enables us to progress our planning for the next field season in Cameroon."
At 1508 BST, shares in Oriole Resources were up 26.45% at 0.39p.