OptiBiotix Health gets CE-mark for unflavoured 'SlimBiome Medical'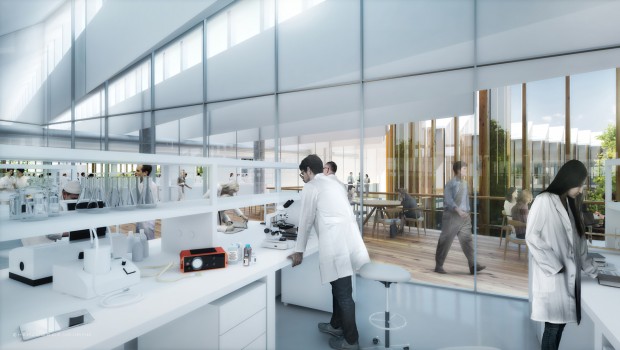 Life sciences business OptiBiotix Health announced on Thursday that it has achieved medical device status and a CE-mark for an unflavoured version of 'SlimBiome Medical'.
The AIM-traded firm said that would provide a product line extension to the existing SlimBiome Medical range, which would be launched commercially in the first half of 2020.
It said the decision to launch an unflavoured version of SlimBiome Medical would allow the company to extend its product offering and, when used in combination with taste enhancement products such as the 'natural flavour boosters' launched in the fourth quarter of 2019, expanded the choice of flavours available to customers at a minimal cost to OptiBiotix.
The combination of the unflavoured SlimBiome Medical with the flavour boosters also represented cost savings to OptiBiotix, as the company would not be required to register new flavours individually as medical devices, thus saving time and money with future line extensions.
"We are very pleased to have been granted a medical device status and a CE-mark for the second time over a 12 month period," said Dr Fred Narbel, managing director of the firm's prebiotics division.
"This line extension will help us convert the commercial opportunities we are working on into distribution agreements."
At 1314 GMT, shares in OptiBiotix Health were up 1.2% at 50.6p.