OptiBiotix expands distribution deal with Extensor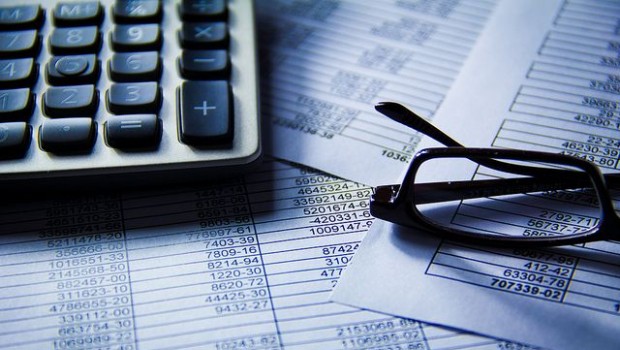 Life sciences business OptiBiotix Health has extended the territories of its original distribution agreements with Extensor Robert Buczek to distribute its own-label 'GoFigure' consumer weight management products in Ukraine, Estonia, Lithuania, Latvia, Kazakhstan, Kyrgyzstan, Tajikistan, Uzbekistan, Turkmenistan, Armenia, Azerbaijan, Georgia, Belarus, Moldova and Russia, it announced on Tuesday.
The AIM-traded firm said Extensor is its exclusive partner in Poland for distributing its GoFigure product range, as announced on 22 May, and its SlimBiome products, as announced on 6 December.
It said the signing of the amendment, granting Extensor exclusive rights to distribute GoFigure into additional territories, highlighted the positive evolution of the GoFigure and SlimBiome distribution agreements.
The deal would create new commercial opportunities in new territories, OptiBiotix said, which could generate revenues with the commercialisation of the GoFigure range on new online platforms such as 'Domo' in Ukraine.
"We are very pleased to strengthen our partnership with Extensor to distribute our GoFigure range beyond the Polish borders as they have proven to be a very reliable commercial partner and have recently placed additional orders for GoFigure-branded products to replenish their stocks," said Dr Fred Narbel, managing director of OptiBiotix's prebiotics division.
"The signing of a territory extension amendment to the original agreement shows a positive evolution of the relationship and increases the global reach of our trademarks thus contributing to increasing the value of our portfolio of trademarks."
At 1534 GMT, shares in OptiBiotix Health were up 0.66% at 30.7p.