Open Orphan subsidiary locks in £5.1m contract with biopharma firm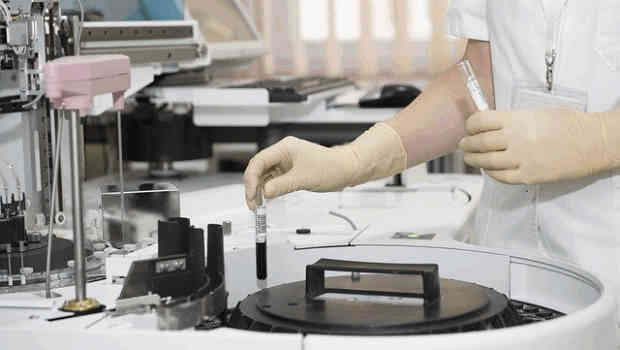 Contract research organisation Open Orphan revealed on Wednesday that its hVIVO subsidiary had signed a £5.1m contract with a biopharmaceutical company to test its investigational medicinal product.
Open Orphan said hVIVO would use its respiratory syncytial virus human challenge study model to test the efficacy of the investigational medicinal product, starting from the first half of 2022.
Revenue from the contract will be recognised across 2021 and 2022.
Chairman Cathal Friel said: "We are pleased to have signed this contract to test our client's product using our RSV human challenge study model. It is testament to our position as the world leading provider of Phase IIa human challenge study clinical trials that innovative biopharmaceutical companies, as well as Big Pharma, are actively and regularly engaging us to test their novel vaccine and antiviral candidates."
As of 1050 GMT, Open Orphan shares were up 4.17% at 19.69p.