Open Orphan launches project collecting viral strains from ill employees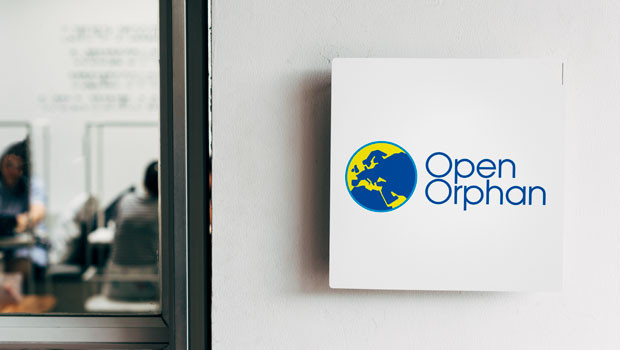 Contract research organisation Open Orphan announced on Monday that its subsidiary hVIVO had launched the 'STRiVE' project, to collect respiratory viral strains suitable for challenge agents from consenting hVIVO employees.
The AIM-traded firm said the collection of new respiratory viral strains circulating in the community would allow hVIVO to continually update and broaden its portfolio of human challenge study models.
As part of STRiVE, volunteers with cold or flu-like symptoms would be able to send nasal swabs to hVIVO for analysis.
Since starting the project, hVIVO said it had identified more than 180 "promising" virus candidates that could be used in the manufacture of novel challenge agents for its human challenge trials.
Viruses isolated included several strains of coronavirus, adenovirus, human metapneumovirus (HMPV), human rhinovirus (HRV), parainfluenza virus (PIV), influenza, and respiratory syncytial virus (RSV).
Open Orphan said STRiVE would ensure hVIVO could regularly update its challenge agent portfolio with relevant strains, as viruses mutated over time.
Manufacturing antigenically-relevant strains on demand would broaden hVIVO's repository of viral pathogens, the board explained, and could help extend the range of human challenge models it currently offers.
The average UK adult had an estimated two to four respiratory infections each year, resulting in "billions of pounds" of lost output due to illness.
Despite familiarity with the negative impacts of cold and flu viruses, "remarkably little" was understood about the hundreds of viruses responsible that caused illness, including transmission and markers of protective immunity.
Using human challenge modelling to better understand such issues could enable future public health benefits and savings, Open Orphan claimed.
"Despite only commencing recently, STRIVE has already been a remarkable success, with over 180 viruses identified and 12 different strains, with potential to be used as challenge agents in hVIVO human challenge trials," said executive chairman Cathal Friel.
"Importantly, the STRIVE clinical research project will play a significant role in the company's efforts to broaden its world leading portfolio of human challenge models."
At 1205 GMT, shares in Open Orphan were down 6.3% at 16.43p.