One Media iP continuing to trade as expected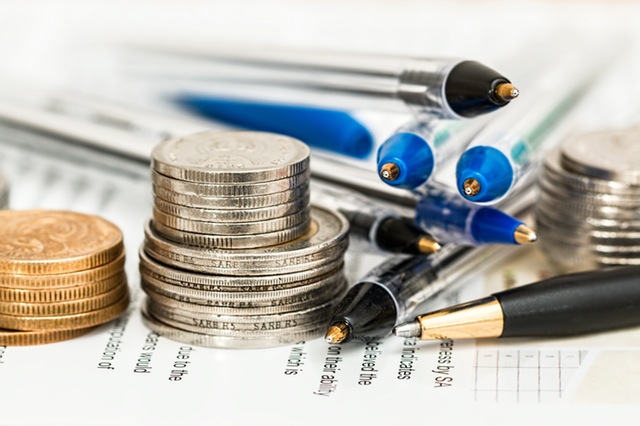 Intellectual property rights company One Media iP Group said on Friday that it has continued the positive momentum it described at the start of May, with trading still in line with the expectations of its board.
The AIM-traded firm, which was holding its annual general meeting, also noted that it was "one of the few businesses" which was able to declare a dividend in the current, "challenging" conditions.
Non-executive chair Claire Blunt said that, as it said in its 2019 final results statement, One Media had continued to focus its proprietary 'Technical Copyright Analysis Tool' (TCAT), which automates the task of monitoring digital music releases and identifying instances of unauthorised releases on legitimate music stores.
"We continue to see increased interest in TCAT's features from some of the major players in the music industry and we will continue to explore opportunities to enable further investment in the technology and scale this pioneering platform," Blunt said.
"One Media also remains focused on looking at possibilities to grant music rights holders' advanced access to the future earnings of their intellectual property by purchasing a portion of their rights upfront."
Blunt explained that the company's 'Harmony IP' platform would look at offering the industry a form of asset release in music intellectual property.
That would allow the firm to spread its investment across further catalogues, partnering with artists and composers, while using its expertise and TCAT to expand earnings for all parties.
"Having already made a notable start to 2020, and with the announcement of a return to our dividend policy, the group will continue to focus on growth and will look to maximise its potential given the current global situation throughout 2020."
At 1230 BST, shares in One Media iP Group were up 6.3% at 7.31p.