One Media acquires royalty income for Mike Bennett catalogue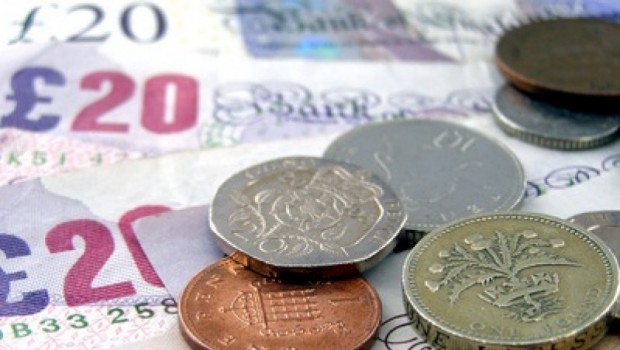 Digital music rights investor One Media iP has acquired, for a "modest consideration" the percentage of the licensor's royalty share of the income in the Mike Bennett Productions catalogue of rights, it announced on Tuesday.
The AIM-traded firm said the catalogue contains the income derived from more than 6,000 recordings supplied by writer and producer Mike Bennett, and his respective partners.
In the "third-of-a-kind" buy-out of royalties, following the 5658 and 21 Vision deals, the company said it had acquired "upstream" royalties to long-term content providers, who, under the 'Harmony IP' initiative, had released income that would have been earned over the life of copyright.
One Media iP said Mike Bennett Productions had been one of its long-term licensors, with its income growing in line with the music industry's predicted growth.
The deal would see the percentage amount that One Media iP was paying to Mike Bennett in royalty fees being now retained by the group.
While not adding to turnover, the retention of royalties payable would flow to the bottom line in cost savings, the board explained.
It said the firm's Harmony IP initiative had a policy of buying out percentages of income streams, whether they be artist-, label- or publishing-derived.
The income stream was described as "robust", and was continuing to grow, having been acquired "well within" the directors' published buying criteria.
The company said the recordings featured many backing tracks and karaoke songs, together with some live albums or re-recordings performed by the Rubettes, the Stranglers, Wee Papa Girl Rappers and Wishbone Ash.
"Mike Bennett has had a long association with One Media, and has produced many of the company's audiovisual books that featured Rik Mayal, Bobby Davro and Anita Harris," said chief executive officer Michael Infante.
"The latest recordings for One Media produced by Mike was his work with Neville Staples of the Specials performing the John Lennon hit 'Imagine' in a Ska style."
Infante said his talents extended to creating the reimagined rewriting of Edgar Allen Poe in 'PoZest', distributed by One Media.
"Mike's work on Glamnesia - an A-to-Z on glam rock of the 1970's - is set to become a definitive audio encyclopedia and documentary on the changing styles of music across that decade."
At 1202 BST, shares in One Media iP Group were down 1.95% aty 7.48p.